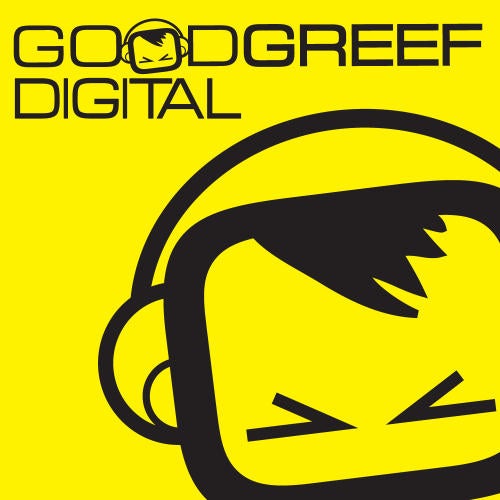 Jordan Suckley- Out Cold
(inc Gary Proud & Long Distance remixes)

Jordan is back with a follow up to the huge success of his remix of Greg Downey - Grudge Match, which was hammered by DJ's across the planet and reached number 1 in the DJ charts.

For this release, Jordan was personally asked by John O'Callaghan (no 24 DJ Mag Top 100) to make a track exclusively for his Subculture CD Compilation on Armada and this is what was provided! A peak time tech trance dancefloor destroyer! On remix duties we have Goodgreef regulars and fast rising stars Long Distance (aka Chris Metcalfe & John Jones) and Gary Proud.

Jordan Suckley- Out Cold (Orig mix)
The original is pure peak time tech trance with an extremely driving bassline, lots of techy stabs and a huge euphoric breakdown. Fans of Simon Patterson will enjoy this track! This is a great follow up to Jordans remix of Grudge Match! With support from the the top we are sure it will be doing the damage in clubs the world over.

Jordan Suckley- Out Cold (Gary Proud remix)
Gary had huge success with his track- 'The Republic,' which was featured on major trance label, Vandit. He has again provided another peaktime monster for Goodgreef Digital, with massive synths in the breakdown and a roaring bassline. Definitely one to keep at the front of CD collection!

Jordan Suckley- Out Cold (Long Distance remix)
The final remix comes from Long Distance who have put their own spin on the mix with a high energy bass and massive pads in the breakdown- Nice alternative to the original!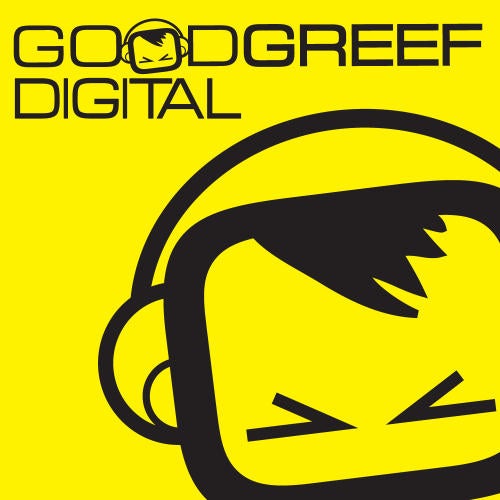 Release
Out Cold