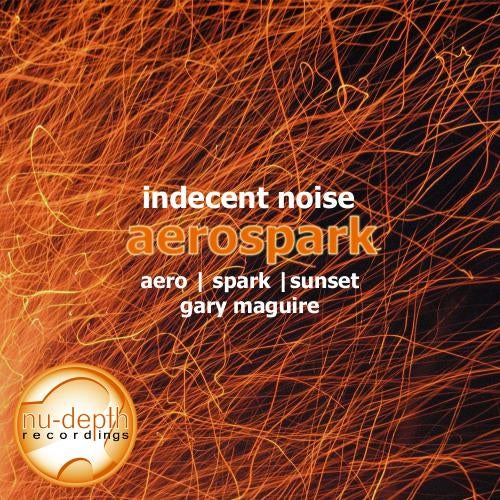 nu-depth kick start's its 2010 schedule with a hard hitting cut from Indecent Noise. Aleksander Stawierej certainly knows how to get things rocking on the dancefloor with his explosive sets that contain remixes and reworks from this incredible talent.

If you like your Trance tough, driving and pumping with plenty of hands in the air moments, then Aerospark will tick all your boxes. That of course is the Aero Mix; if you want things darker on the Tech-Trance tip then the Spark Mix will surely be your weapon of choice.

Heading over to the remixes, we welcome back Discover's latest star Gary Maguire who injects a heavy dose of filth to proceedings. Dirty late night madness for the floors!
Sunset is another name who is no stranger to nu-depth; here he does his uplifting thing with ease adding a lovely piano to this already infectious melody.
This is just a small taster of what's to come from nu-depth in 2010.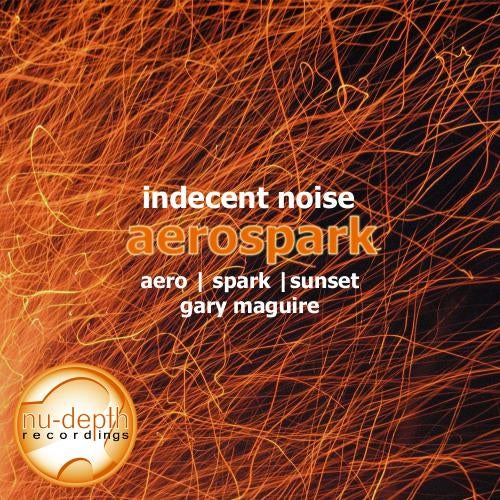 Release
Aerospark