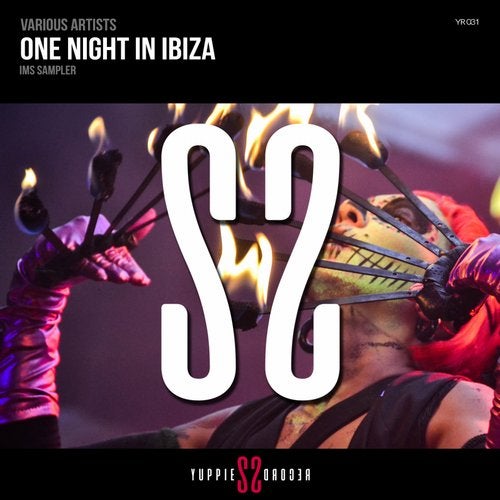 Ibiza is not just beaches, chupitos at sunsets and parties all night long.
Ibiza in May turns into the capital of electronic music for the IMS.
'One Night In Ibiza' is the new compilation by Yuppies Records.
Sonny Zamolo, Antho Decks, Gianpiero XP, Diozo, Dudu Capoeira, Cleyton Barros and Daniele Ceccarini are the producers of the tracks that make up this compilation of pure house music, here represented in all its various styles.
If you are lost for ideas on what to play at your parties to make the difference in Ibiza, here is just what you need! 'One Night In Ibiza' is the one for you!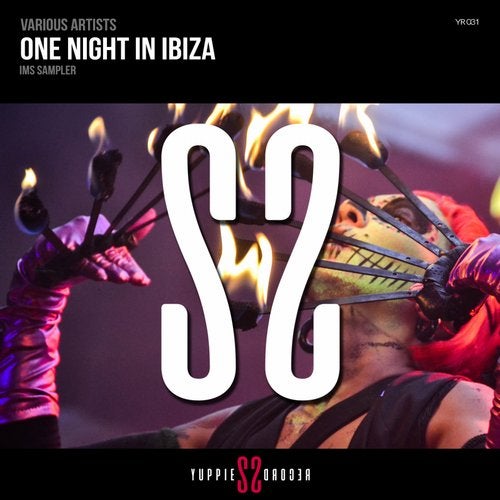 Release
One Night In Ibiza