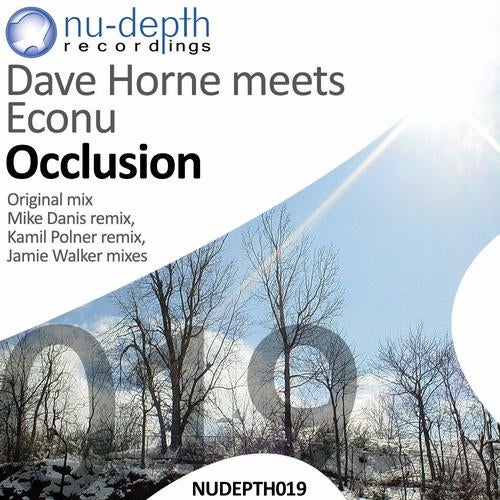 After their 'Moments' outing on nu-depth digital a while back, we have been waiting for a follow up from Dave Horne Meets Econu for a while, it was certainly worth the wait as the boys don't disappoint!

The Original is a fantastic trancer with a huge uplifting melody, some slick melodic sounds and a cool vocal that will send a shiver right down your spine.
We've got an excellent remix package on offer yet again with Mike Danis starting us off with a bass driven, progressive trance number with some gorgeous strings in the break. Then executing some sublime synth work on a more driving version is Kamil Polner. Finishing off with two tougher versions is Defcon sensation Jamie Walker; his 'Emotional Mix' will devastate floors worldwide!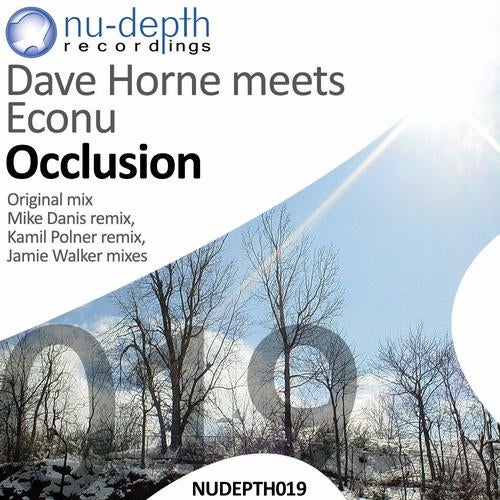 Release
Occlusion