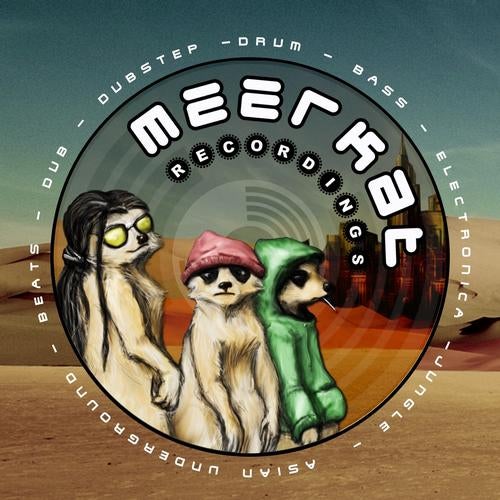 For this compilation, Swedish label Meerkat Recordings has scurried between the East and the West to sniff out the most forward pushing Dub & Dubstep artists around. Presenting our fiercest compilation so far, we have tracked down the Dub of tomorrow: dreamy, profound, visionary, urgent, in-your-face, transgressive and absolutely bonkers! Meerkat Recordings´ persistent search for Future Dub follows a winding trail from Brooklyn all the way to Bombay.

Artists include Uzul (FRA), Keshava (EE), Mutamassik (ITA/US) PhOniAndFlOrE (FRA), Bass Trolls (SWE), Donna Maya (GER), Apurva (IN), Bass-Ul-Ulema Sound (BA), Hab (SWE) and Ombudsman (SWE).

Nomads In Sound V3 is the third part of a compilation series by Meerkat Recordings. The two previous compilations featured renowned UK based artists like Dr Das (Asian Dub Foundation) and Nuphlo (Nasha, Studio Rockers), whose track "Atma" was praised repeatedly by Bobby Friction on BBC Asian Network Friction:

"This is the kind of track you could almost pray to, get spiritual to."
"You've been listening to Nuphlo's Atma: out next week on Meerkat Recordings. Meerkat -- as in Meerkat! Hahahahahaha Meerkat Recordings hahaha!"

Previous compilations were also featured at length in Dancecult, the international journal of electronic dance music culture, and showcased at a number of events, such as  the Clandestino and Norberg festivals, the Art Center Konsthallen in Gothenburg as well as the international ACSIS conference in Norrkoping.

The Nomads In Sound V3 compilation has already been aired on Swedish National Radio (Musikguiden i P3; Keshava's track "Nescient") and will be pre-showcased April 21 at Culture Night Stockholm, organized by Elektronmusikstudion (EMS) at the Stockholm Music Museum.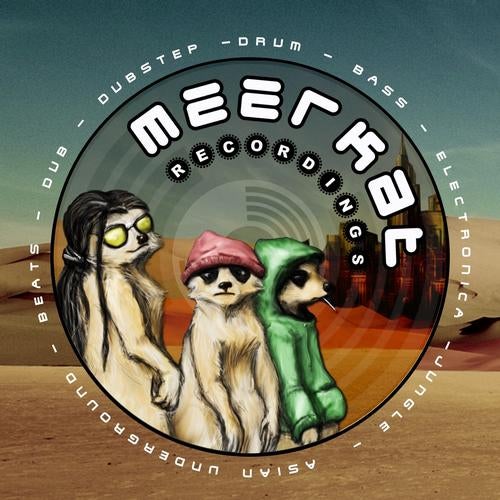 Release
Nomads in Sound V3