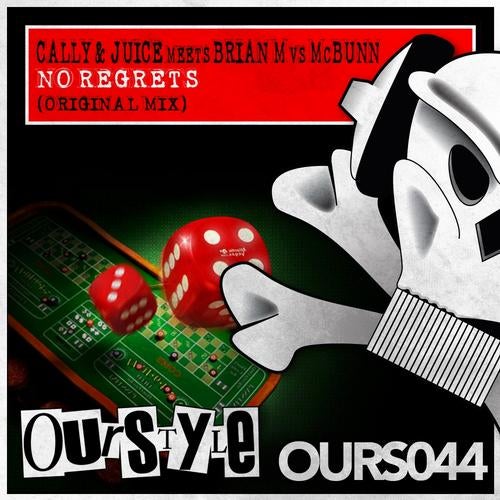 Cally & Juice are without doubt one of, if not the biggest hardstyle act to come out of the UK. Pushing this sound way before it even emerged as hardstyle they've gone on to champion it not only in the UK, but also globally, playing at all of the world's biggest events and festivals. Putting their own unique spin on this sound has kept them ahead of the game, and with their own label, Ourstyle Recordings, which continues gaining momentum, they've found their sound supported in many countries around the world. Still showing 110%% passion and dedication to the scene, long may their reign continue.

Brian M Vs. McBunn are one of the most reputable hardstyle DJs and producers in the UK. Having produced many worldwide hits on one of the world's leading labels Blutonium Records, in 2012 they are off the blocks faster than Usain Bolt! Their new label Vibrations Digital is on its 3rd release in as many months and the releases 'The Dub We Play', 'Radioactivity' and 'We Like Bass' are receiving massive support from the likes of BBC RADIO ONE, MIXMAG and DJ MAG. The guys take timeout from their busy Vibrations Digital schedule to team up with fellow hardstyle legends Cally & Juice to bring you this massive track on leading UK label Ourstyle. This is their first collab together and it certainly won't be the last. You could say.there were No Regrets!

No Regrets
After almost 12 years of Bionic, many people have asked would a collaboration between the 2 promoters and residents of Bionic happen. Well finally the answer is yes! They've managed to find the time to hit the studio together and come up with this masterpiece. Packed full of energy, uplifting riffs, hard kicks, a powerful reverse bass and a vocal from McBunn himself, this has all the ingredients to smash dancefloors around the globe. From initial reactions we're expecting big support on this one.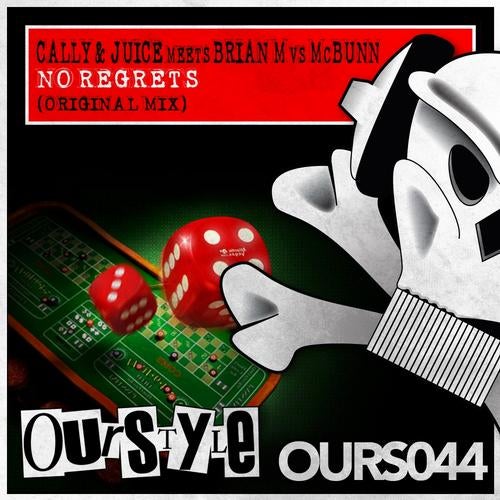 Release
No Regrets