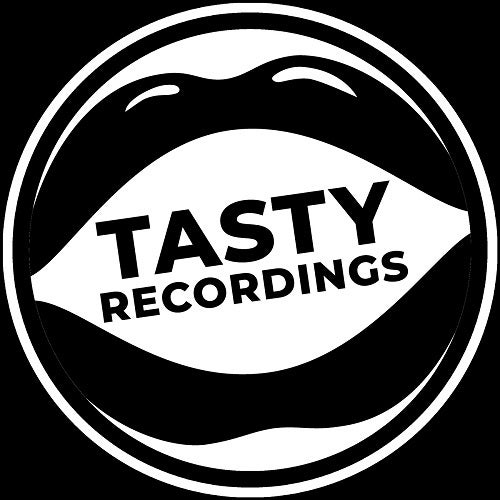 Tasty Recordings deliver release no.3 with Hotshot feat Joanne Hindley-No More. This is the debut from Hotshot who are based in Manchester, United Kingdom.

Soul Power lead the pack and use their trademark sound to full effect, creating a peak time vocal anthem. Swiftly followed by the Funked Off DJs mix, who provide a floor filler mix that has been causing some serious damage on the dancefloor. Next up is the Felly Mix.... an emotional yet uplifting slice of french vocal house that compliments Joanne's vocals perfectly. L.Ec.Tro and Rob Thorpe complete the house package with 'Electro' style mixes with a bit more bite for the tougher dancefloors. And last but not least the Original Hotshot R'n'B Mix... a firm favourite amongst the the R'n'B fraternity worldwide.

This is one HUGE slice of vocal house, with a mix for ALL house music connesiours...... Mmmmmm Tasty!!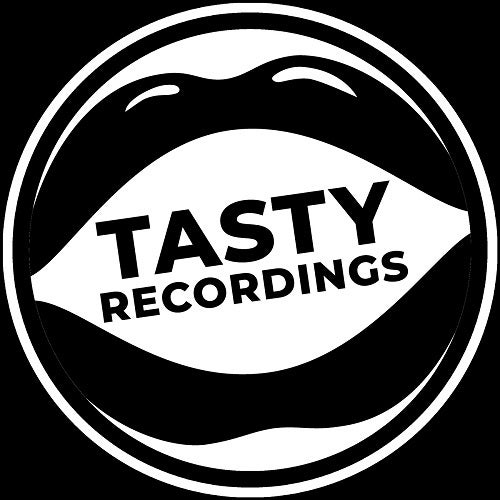 Release
No More