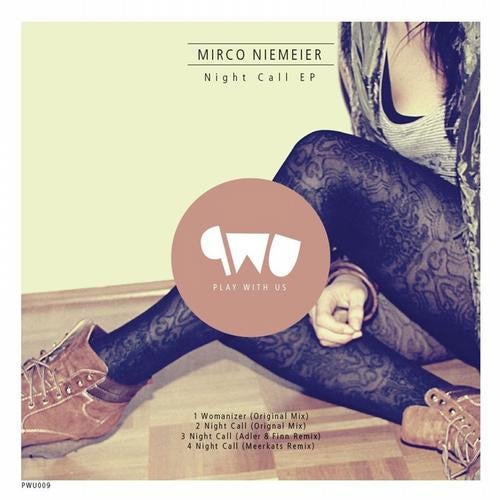 In order to support the people, who love to swarm into the night, Mirco Niemeier has
with his "Night Call" EP suitable music for them. It all starts with the deep and energetic
"Night Call" who invites listeners to dance with the groovy and melodic "Womanizer".
The Deep-tinged techhouse EP comes with two remixes by Adler & Finn and Meerkats
and of course with the handsome Womanizer.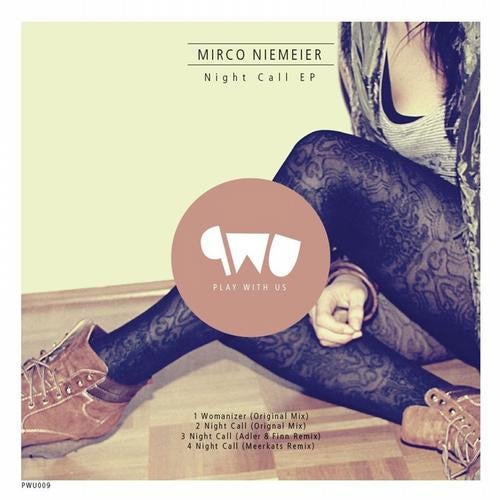 Release
Night Call EP