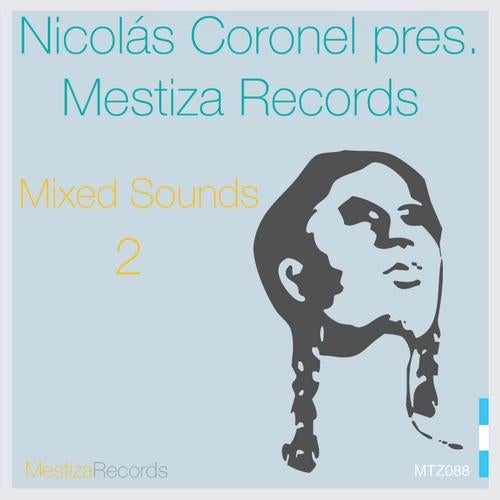 Nicollás Coronel was born in Mar del Plata, Buenos Aires. Always supported as DJ and Producer by the best artists in the scene like Hernan Cattaneo, Randall Jones, Dousk, Martín García, G-Pal, Nick Warren, to name a few, he won the attention of the international scene and clubbers.
Being a DJ the last years and resident in the best clubs in his city and guest in the more important events and venues in his country like clubs and festivals, actually it´s playing around Argentina and international gigs and also is the owner and manager of his own digital label called Mestiza Records (www.mestiza-records.com).
Only in the last 5 years as producer he has signed more than 40 releases, also including important compilations with an outstanding list of big labels like Swift records (Greece), Acute recordings (New York), Heavy Rotation (Uk), No Smoking Recordings (Turkey), Toes in the Sand (USA), among many others.
His records can be found at Beatport and others high profile record stores and online points of sale, Juno (Uk), Resonant vibes (USA), iTunes,etc.
With a monthly residence at the most prestigious radio on the internet, Nicolas bring his show called ¨Nicolás Coronel presents Mestiza Records at Frisky Radio, bringing the newest sounds in his style and also new and upcoming new releases from Mestiza Records.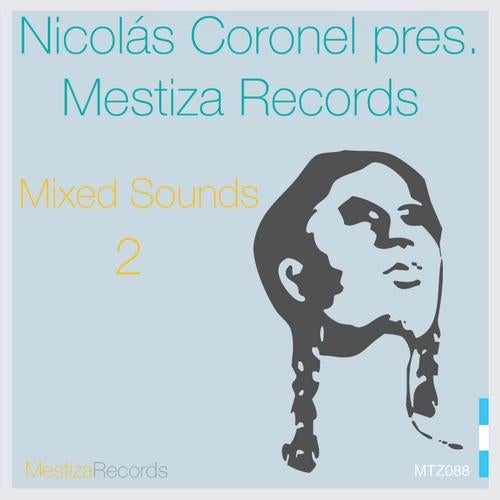 Release
Nicolas Coronel Pres: Mestiza Records Mixed Sounds 2