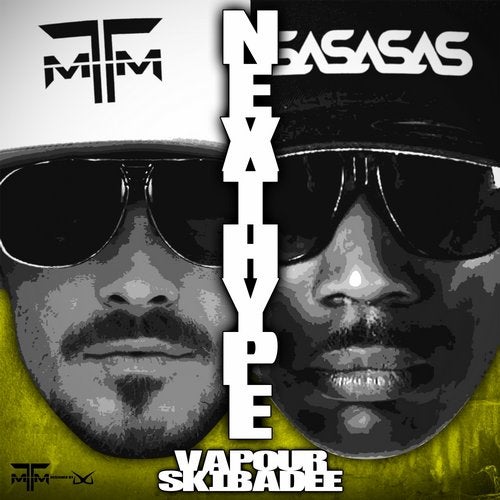 Next up on TaylorMadeMusic we have a unique and long awaited collaboration from 2 of the UK's legendary masters of the microphone, MC VAPOUR and MC SKIBADEE. With huge fan bases across multiple genres including Garage, Drum & Bass and Grime, both have been respected for over 15 years each and have now teamed up for this dance floor stomper, NEXT HYPE.

With an original mix from Hip Hop producer JUXTA, this release includes firing remixes of all genres from UKG's Scott Garcia, USA's grime representative John Brown, Drifta and DNB's Certified Sickness.

This, without a question of a doubt, is definitely the NEXT HYPE.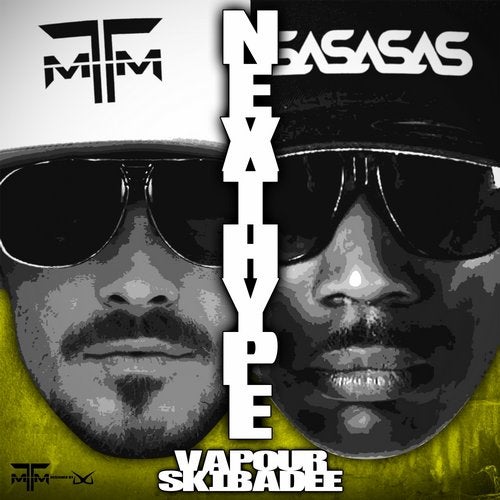 Release
Next Hype