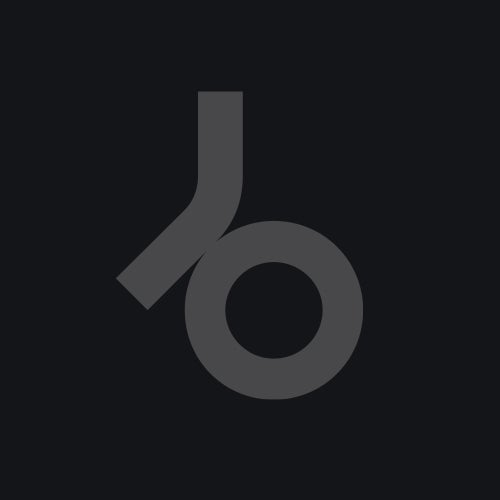 "Wicked release from the 4 legged groove machine that is PBR Streetgang
who have rifled through their old goth collection for a couple of 
essential
deep, trippy, out there disco joints for adventurous dj's.


Wrong is a back combed, lipstick smudged, deep and sleazy, cosmic wig 
out, all shuffling beats, delayed guitar and fat bassline that seriously 
demands your attention.

Its Always The Same, slows the tempo down and lulls you gently into 
its spell
before dragging you through the haunted house, spiking you with K and 
spitting
you out the other side a bedraggled, yet content, mess.

----------------------------------------

Prins Thomas ( Full Pupp ) - Sounding very good , will be played for sure.

Sasse ( Mood Music ) - Like this, perfect for Sunday afternoon dubbed out sessions.

Murray Richardson ( Rebel Waltz ) – Thanks for this , Sounding good, i like it

Baby G( Eskimo ) - Sounds mega cool!! I love it!! totally my cup of tea, slow spacey  rockie and groovie as hell!!

Phoreski – Loving 'Wrong' track , Wicked !

Fabrizio Mammarella ( Bearfunk )- i like it very much , very nice feeling and sound ! will play for sure

Prince Language - Thanks for the tune, really digging it – very epic and spacey.  Sounds like a dub of a lost 80s record – which is a good thing for me."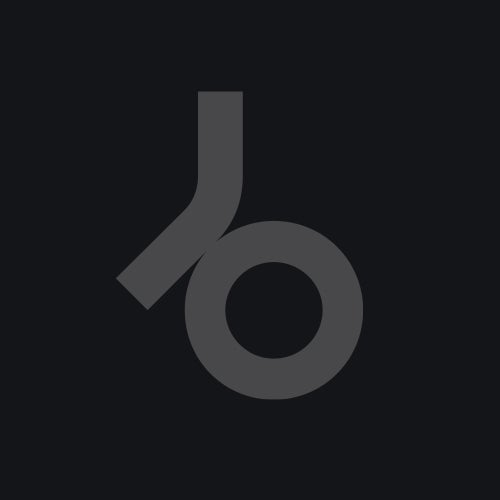 Release
Never Get Of The Boat EP