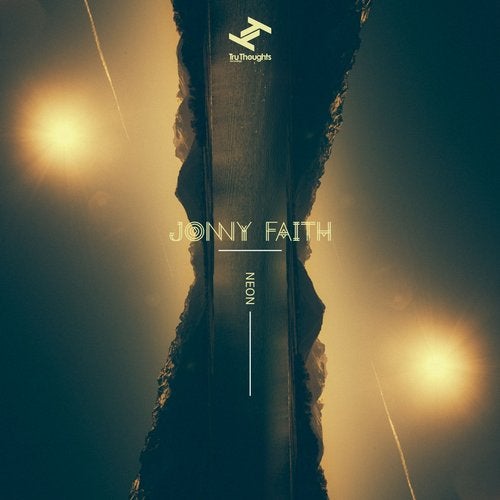 "A kaleidoscopic delight" - DJ MAG
"Buoyant yet adventurous, subtle yet not without directness" - CLASH
"This guy's music is rooted in hip-hop but oozes cosmic sensibility" - Hyponik.com

"Neon" is the second single from Jonny Faith's debut album, 'Sundial'. As well as the luminous lead track, this package also boasts some stunning new music, with "Firefly (Clap! Clap! Remix)" and the previously unreleased "Revolve".

Released on Tru Thoughts in February, the 'Sundial' album announced Australia-based Scot Jonny Faith as a serious new talent in the sphere of electronic production with a sparkling, hip hop-rooted style that inspired comparisons to Flying Lotus, The Avalanches and Bonobo (whom he has been booked to support live in Japan).

"Neon" finds Faith exploring 80bpm fast/slow footwork territory, with pitch-shifted, rhythmic and abstract vocals that shine colourful and bright; this immersive yet propulsive track showcases the deft touch that has brought widespread support for the LP.

Continuing the theme of light, the chopped up, overlapping kalimba sounds on "Firefly" evoke images of fireflies darting around each other, creating a heady glow that proves the perfect playground for Clap! Clap! to work his magic with a remix. Carrying on deeper into footwork/juke turf, he also infuses the track with the African sounds that he has become known for exploring; indulging his penchant for short, sweet and intense sonic nuggets (as showcased on his acclaimed 'Tayi Bebba' LP on Black Acre) his remix sees the cloud of fireflies thickening into a frantic, shimmering flash.

"Revolve" brings together an array of field recordings - including a London police radio, a bus in Zagreb and cicadas in New York - into strangely frenetic yet hypnotic future beats track. It was created as part of an initiative organised by CDR Projects (the international producers' movement in which Faith is involved, with peers including Mark Pritchard, in the Australian branch) and Dimensions Festival. The challenge was to make an original song using field recordings contributed by a global community, and "Revolve" will appear on a forthcoming compilation of the top creations.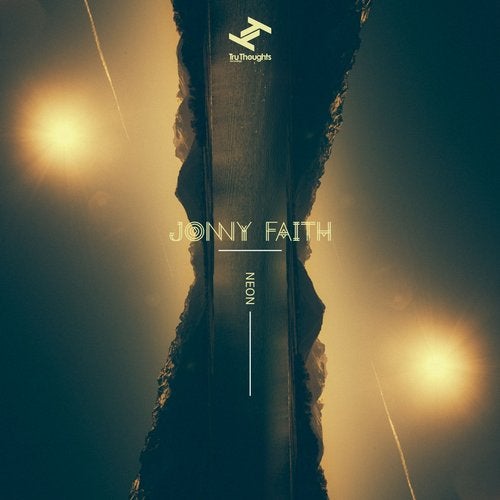 Release
Neon