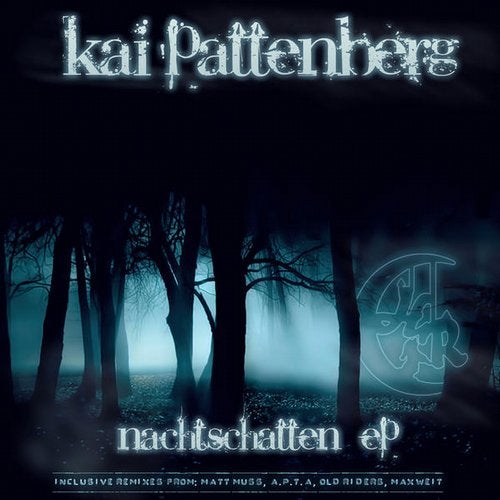 Nightshade. Some claimed they were only a certain plant species and
ridiculed the legend. Powerful beings who created shock waves by a single wing beat that made the earth tremble, and all the houses brought down.
Invisible Monsters with a metal, demonic voice could penetrate mountains and rob people their mind.
They exist or they don't, one thing is certain clear,
Whether the original of Kai Pattenberg or one of the remixes by
Matt Mus, the Old Riders, APTA or Max Weit,
Hardwandler Records Release embodies the legend.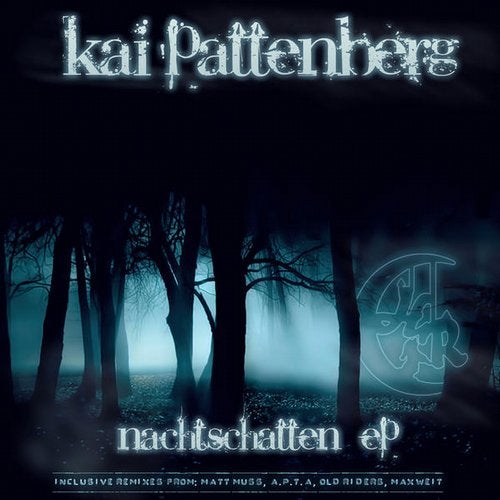 Release
Nachtschatten EP