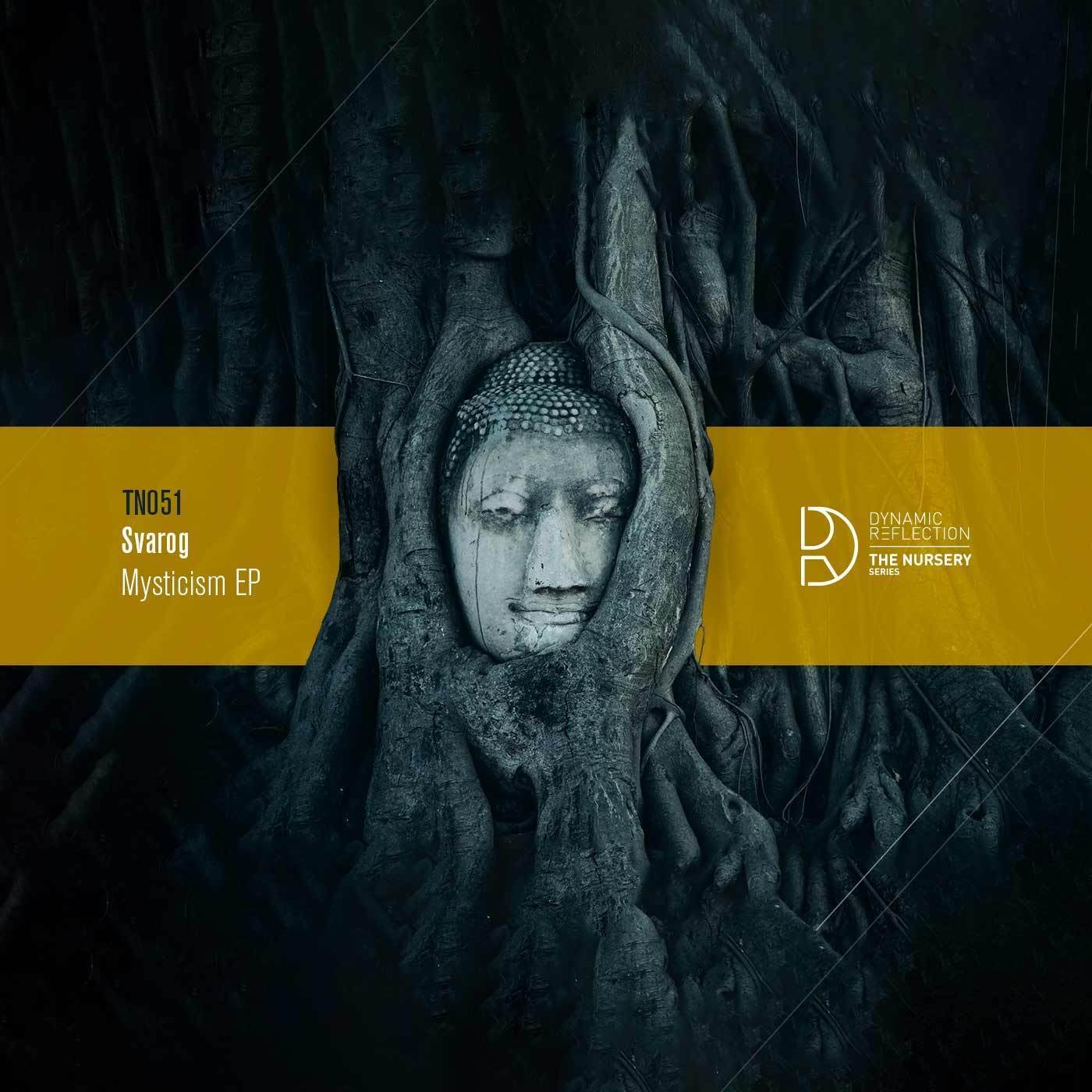 The term 'Mysticism' concerns the passionate pursuit of a personal union of the soul with God or higher powers. To be able to enter this state of mind, we welcome back Svarog on The Nursery. 

This Ukrainian mastermind created the perfect 5-track-EP, called "Mysticism EP" to transform any dancefloor in a ecstatic shamanic dance floor. Vice versa, it could bring a nice and peaceful intermezzo to a steamy and never-ending club night. 

Whatever mood or atmosphere you want to pursue, Svarog took care of it with this EP!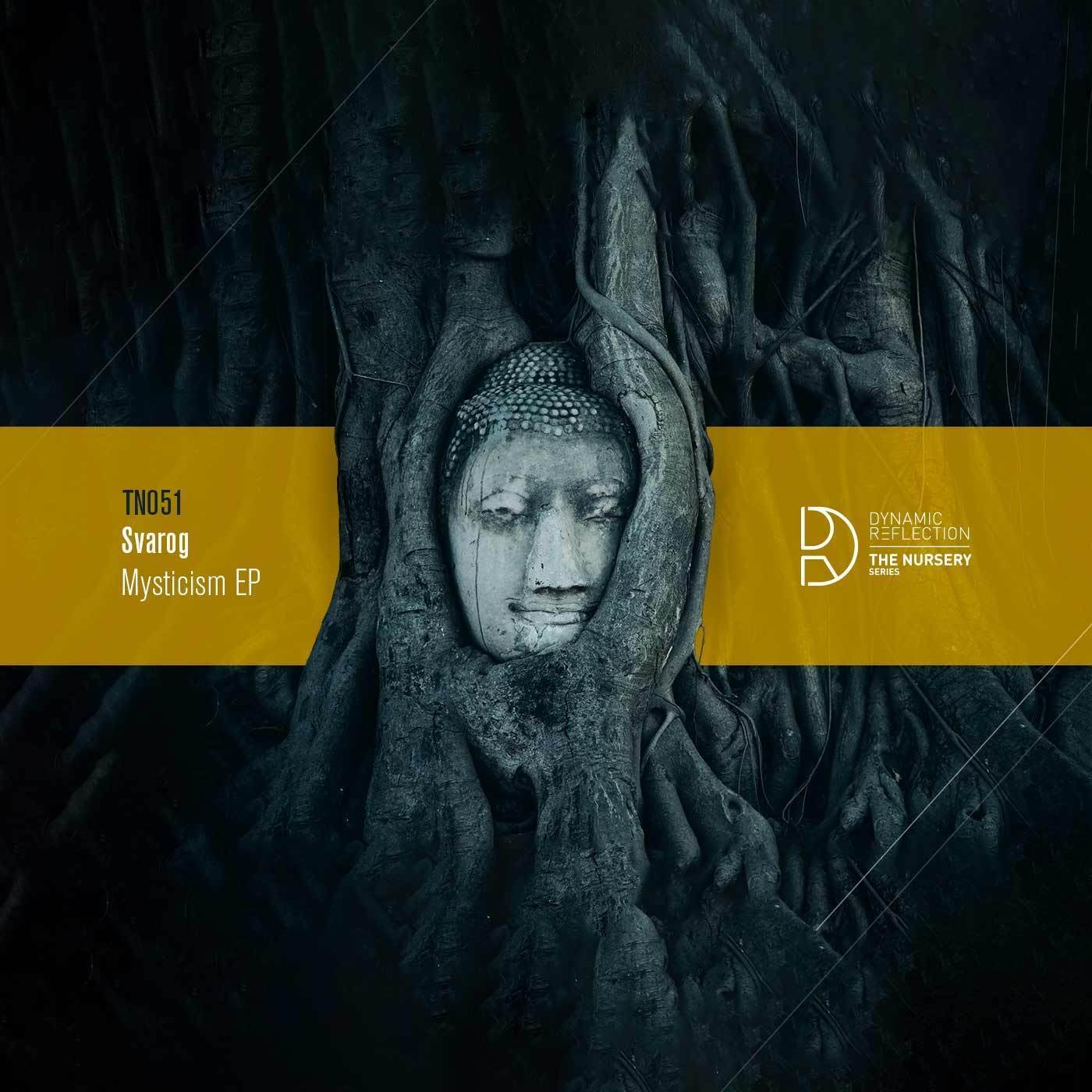 Release
Mysticism EP