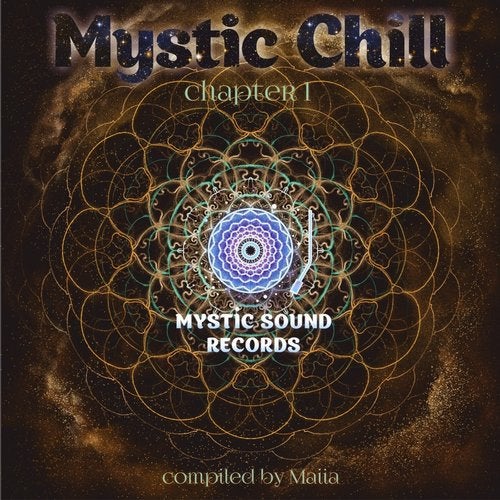 Mystic Chill is another masterpiece from Mystic Sound Records. We carefully selected the best of tracks from such masters as Chilled C'Quence, Kanc Cover, Dhamika, Taruna, Stefan Torto, Alba, Maiia, KAYATMA, TRD, Obzerv and Fraxi.

Mystic Chill takes you to another side of electronic downtempo – amazing psychill and groovy chillgressive. Through the gentle percussion beats to the sounds of live instruments and vocals, each track makes your dive into mystical experience deeper and deeper while, finally, you find yourself in a wonderful world, full of happiness and joy.

The whole compilation is a united composition of sound, including a long-awaited new track from the amazing duet Chilled C'Quence. Also included on this album is a new track from Taruna, cosmic sounds from Sirius A by Kanc Cover, groovy chillgressive from Stefan Torto, and tracks from talented newcomers of the genre.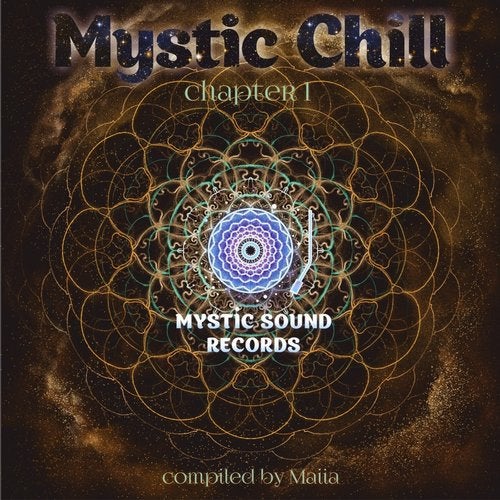 Release
Mystic Chill Chapter 1