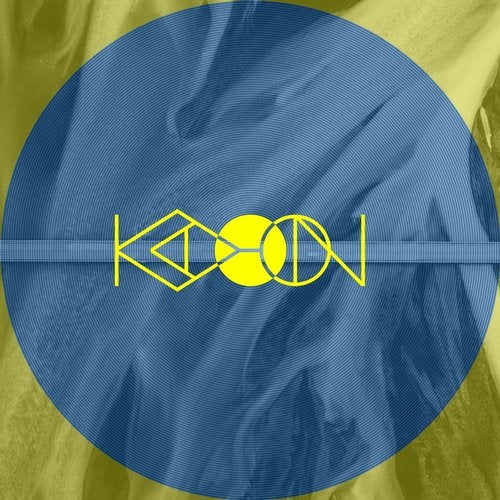 Hype
The journey continues...
Veteran DJ and producer VARGO returns with the Mindshift EP, his first release of 2019 and the debut release on his newly formed KAYOON Records, founded together with long time friend and producer-buddy Chris Zippel.
The three-track release communicates a variety of shades across the techno spectrum. Title track 'Mindshift' is a definitive melodic groover, fit with hypnotic vocal breakdowns and steady tempo building, 'Latin Go - Part Two' follows a similar path with enchanting synths and transcendent builds, before the record is closed out by Berliner Chris Zippel's progressive, high-energy remix of 'Mindshift'.
19 years in the game, VARGO again proves his ability when it comes to crafting considered and refined melodic techno.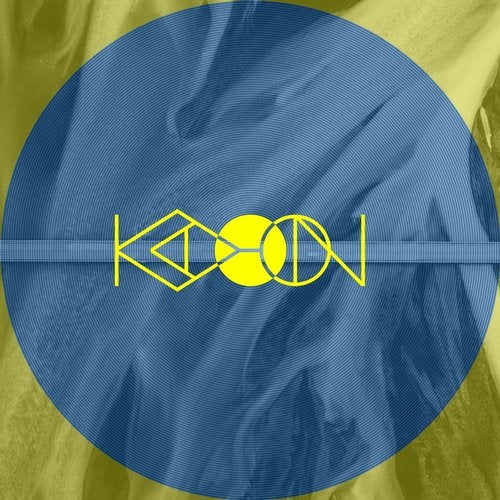 Hype
Release
Mindshift EP