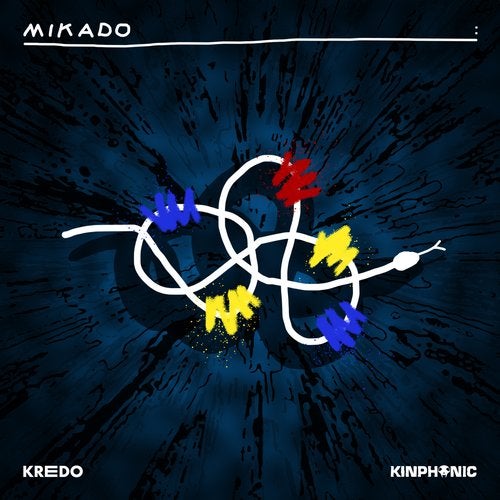 Release Date

2019-01-08

Label

Kinphonic

Catalog

KIN026
When music speaks, it can be one of the most powerful feelings. From start to finish, Kredo's brand new progressive anthem is absolutely stunning. Immediately, you'll find yourself lost in your own space by the gentle yet fulfilling plucks contrasted by an almost wild west style guitar. Instead of drawing from the hip, we dance. The uplifting chorus of this track is what really brings it all together. As the subtle bassline & even softer drums grace our ears, we're moved by the progressive synths to what almost give this track an Ibiza feel. Needless to say Mikado is nothing short of perfect beauty.

BIO FOR: Kredo
Kredo is a breakthrough artist hailing from Bern, Switzerland. He has played piano for more than fourteen years and
has been recording for three years. Beginning with experimenting on drum machines and outboard synths, Kredo has found a new calling in digital EDM production. After trying many genres, he found his passion in hardhitting Electro and Dubstep. His production skills are continually growing, and he claims that he finds new challenges beneficial to his workflow.

2011 saw Kredo reach out to many independent labels. He's done many collaborations with various artists in the community. As of 2012, he has found home with Absence Agency. He has since put out a debut EP, Agony, which is
available as a free download through his Facebook profile. Kredo is a bolt of fresh energy in the contemporary EDM
scene, and his productions and performances are sure not to be missed.