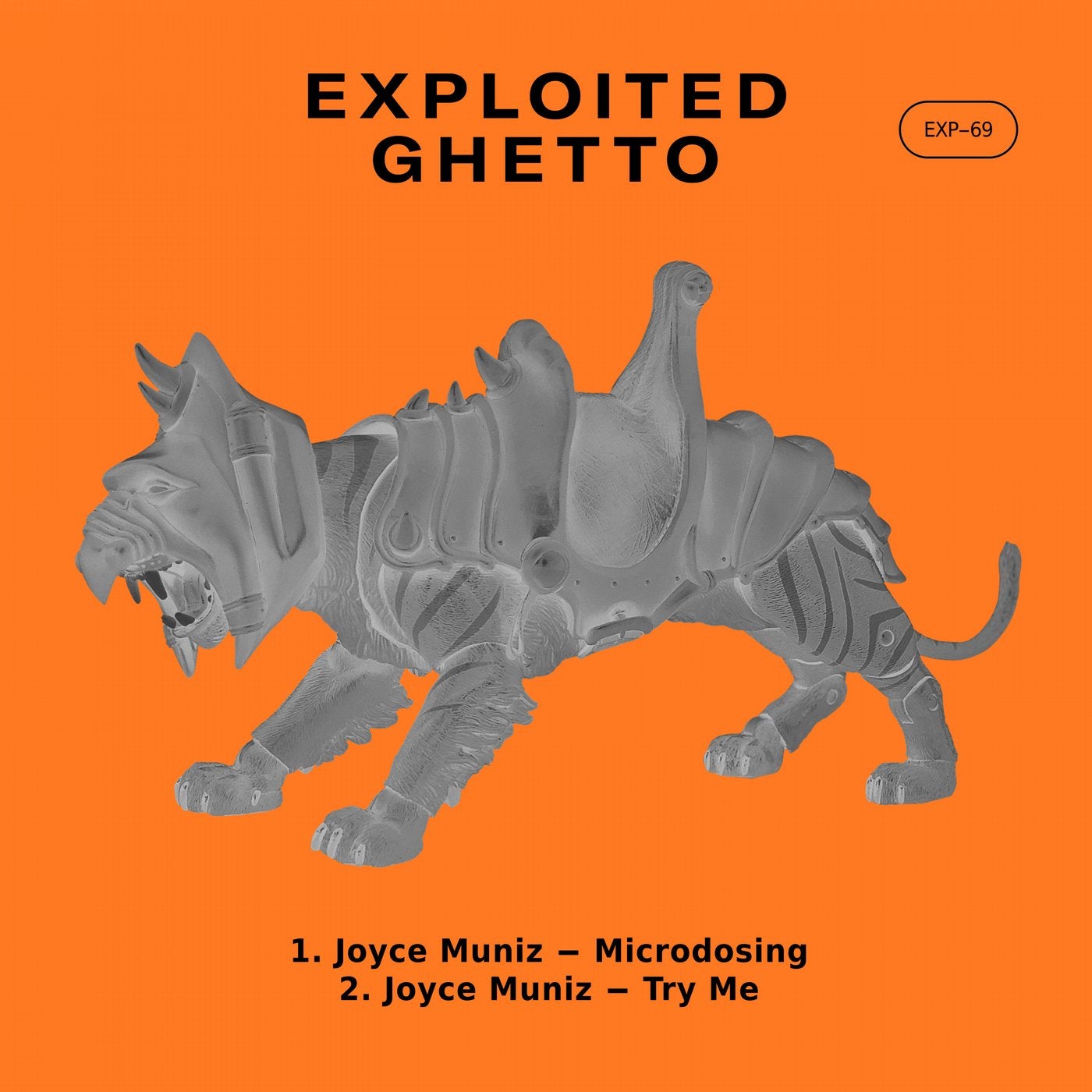 The cutting edge sound of Viennese/Berlin electronica is here! Joyce Muniz is back to tear up your local dancefloor with another two carefully honed grooves, this time pushing herself in perhaps her most techno-focused direction yet.

Rolling tech-leaning percussive provides the backbone of Microdosing along with throbbing monotone bass grunts. Subtle melodics work their way into the mix along with stuttered vocals and metallic textures, the snarling, menacing lead arpeggio that is the tracks calling card gradually bubbling to the surface. Munizs uncluttered, succinct arrangement lets the track breathe beautifully, with the psychedelic undertones left to subtly permeate just as a microdose of LSD might. An entrancing journey into the psychedelic experience, but not a full trip.

Try Me ups the intensity with its moment of drama and mind-bending atonal riffs. A stomping beat is laced with a pitch-bending, warped machine groove and chunky bass rumbles away incessantly as the track builds. The dark groove is made wonkier still with an arpeggiated riff whose hollow tone recalls Hot Butters infectious Popcorn, and sensual vocal thrusts add yet more drama. A tense breakdown goes darker still as the vocal unfolds with a little classic house flavour.

Time and time again Muniz has proved herself to be both a masterful musician and highly qualified architect of dancefloor gold. With such an array of styles under her belt, this new release makes for yet another sonic reinvention.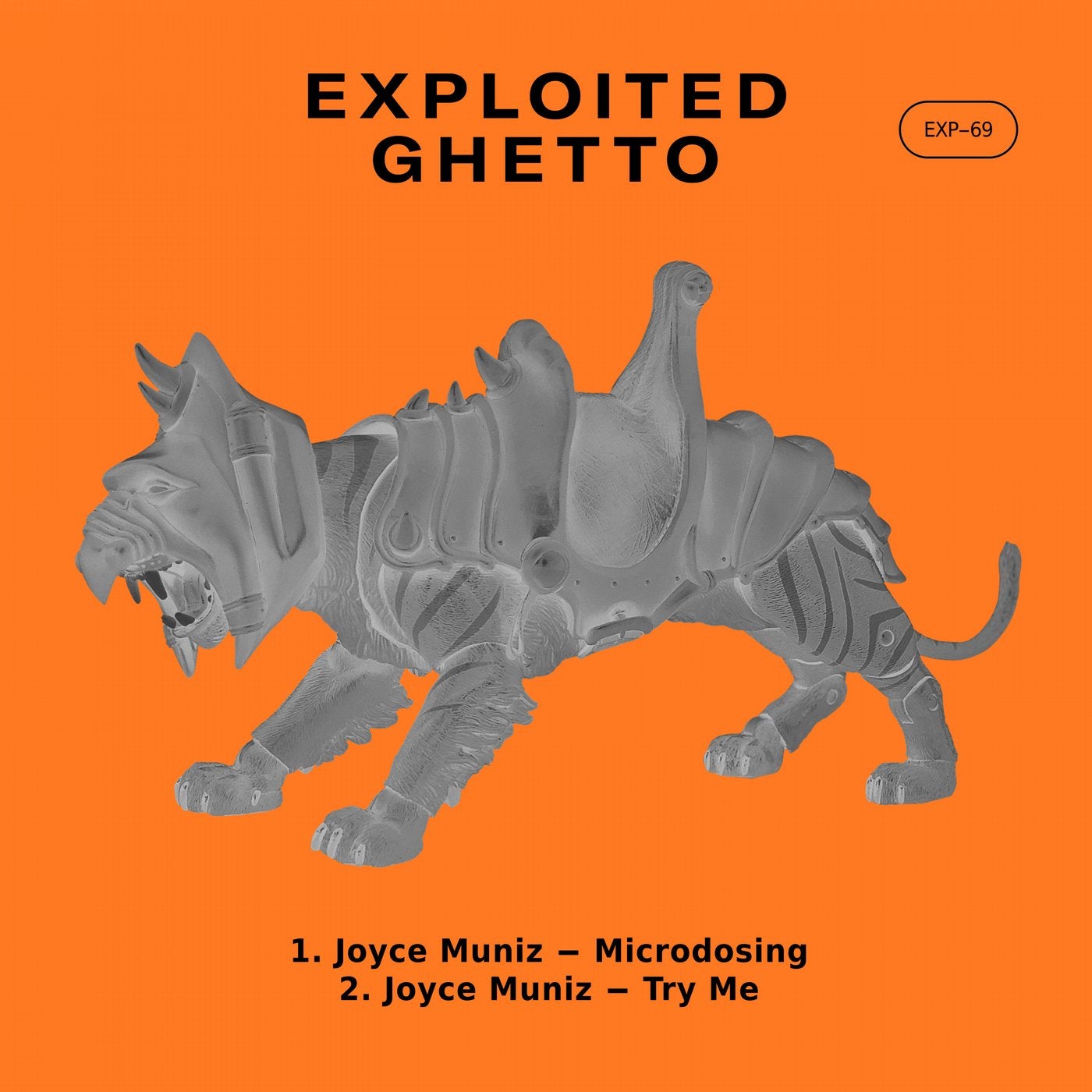 Release
Microdosing