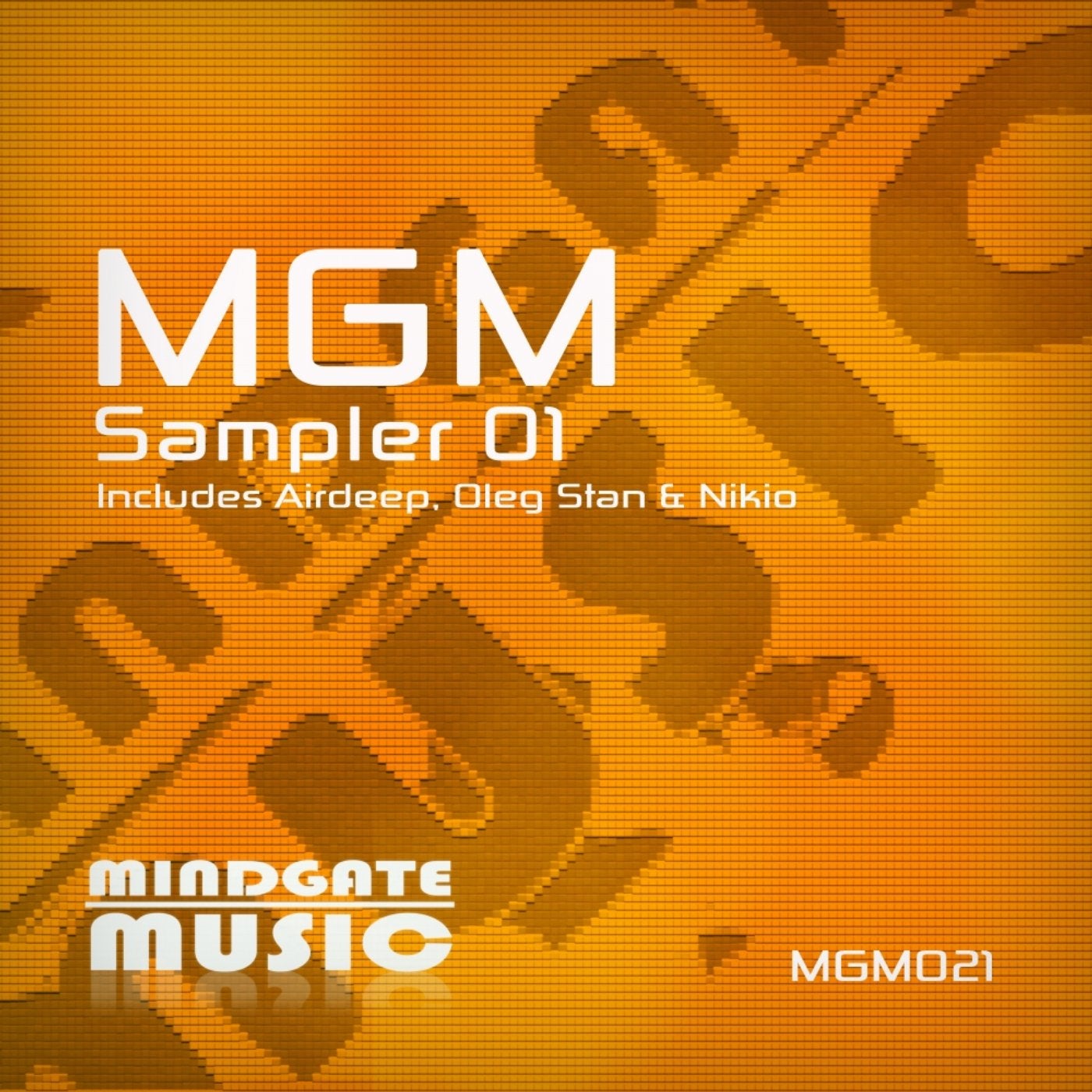 Today we are proud to present you with the first ever MGM Sampler. With this release we bring you 3 amazing progressive tunes from 3 new faces to the label, each tune providing a different flavour.

First up we have Airdeep a very talented young producer from Ecuador. With his track "Tiger" he brings you some beautiful chords and melodies packed full of energy and drive. This tune shows off his skills for making solid beats and powerful synths which have nice fun feel which we love here at MGM.

Next we bring you Nikio, a great producer hailing from Tokyo. Nikio brings a beautiful and emotional progressive house tune called "Your Step". This lovely piece is full of sun kissed plucks and sweet piano melodies that definitely capture the feeling of a late summer afternoon.

Finally we bring to you a genius from Russia who goes by the name of Oleg Stan. With his tune "Terminal" he delivers a new flavour that has yet to be seen on Mindgate. This tune is melodic, deep and extremely dreamy. Expect your mind to melt into the amazing sound design of this very talented producer !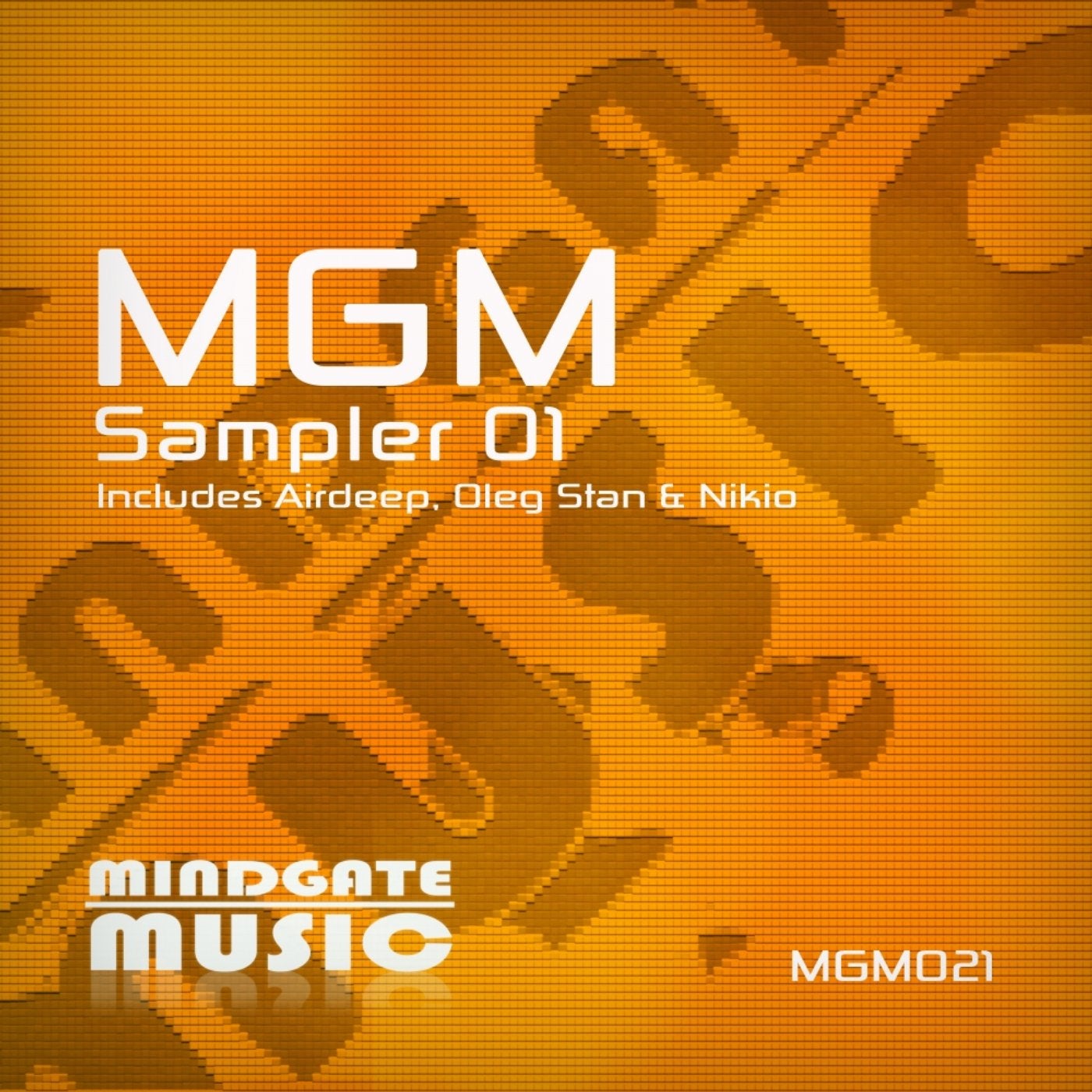 Release
MGM Sampler 01