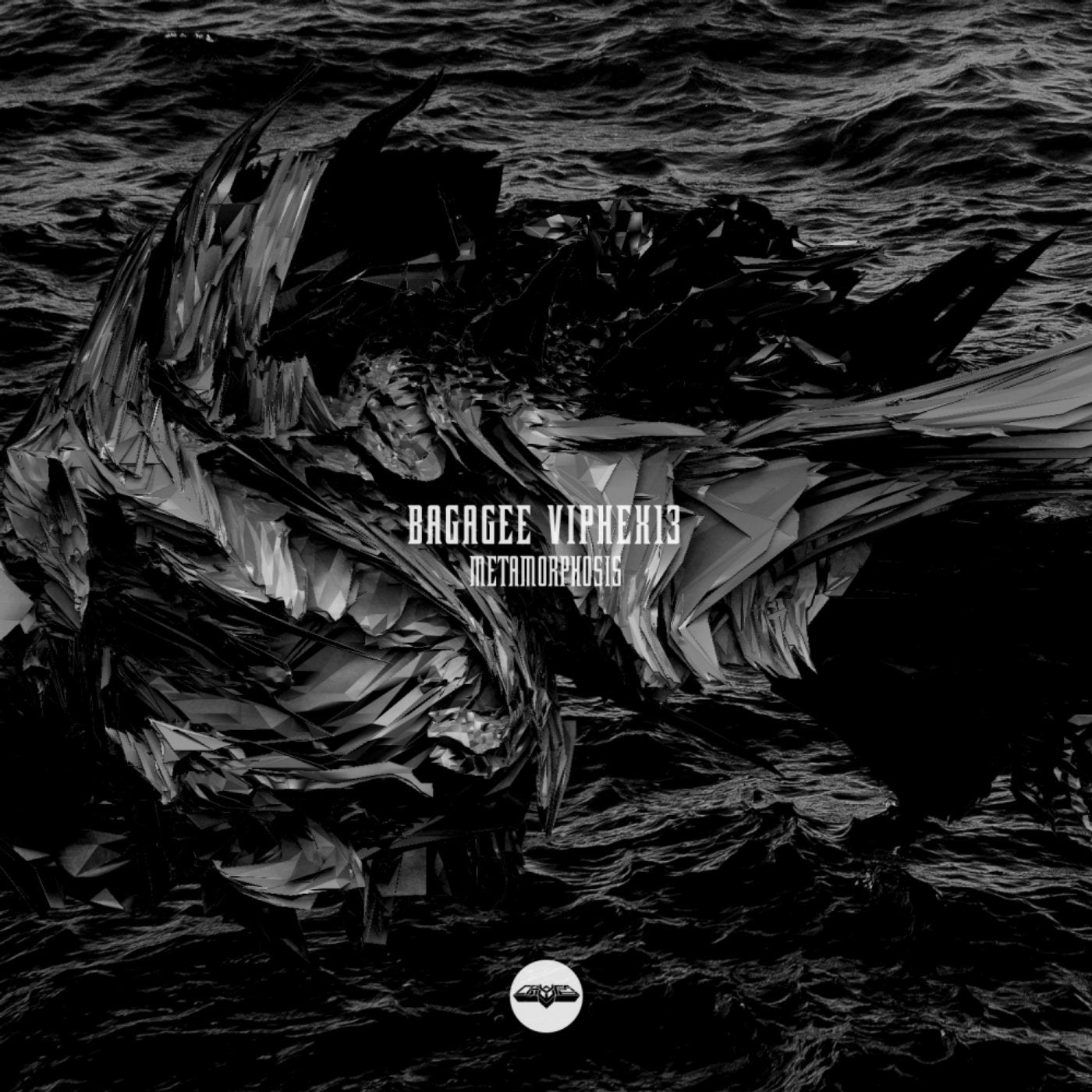 Release Date

2020-06-30

Label

Davotab

Catalog

DVT078
Metamorphosis, which is the title of album has been released as a standard play length album in 2020, but its beginning has continued since 2016.

The Tracks that have already been released and new tracks are gathered to complete a long story album.

This album, which goes through the process of 'Nativity', 'Fractal', 'Hybrid', and '(M)Orph', and finally becoming a 'Dayfly' flying in the sky, is the 'Metamorphosis'. ('Dayfly' which was originally released in Gookbo3ho was produced as a music documentary which was showing a highlight of DJ's day for the stage)

It's not a driving techno sound that Bagagee Viphex13 has showed so far. The album is composed of various synth melodies and arpeggiators, and tracks led by baselines that are created with infinite and numerous layers and changeable. And continuous automations represent the paranoid nature of Bagagee Viphex13.

In this album, Various genres such as Techno, Melodic, and Progressive are included. In particular, the bridge track 'Fractal' is a Left Field Trip-hop. Music video for 'Fractal' is also produced to reflect the unique dark and grotesque sensibility.

'Nativity' as an intro track of album collaborated with Davotab resident producer Pierre Blanche has been created a epic sound of cinematic score. And 'Metamorphosis' has been recreated as an unique techno track by legendary techno artist Eric Sneo using saw bass as leading sound. And Chris Park who is making great results with chart scores and making contracts with good labels remixed 'Orph' with his unique eastern groove sounds.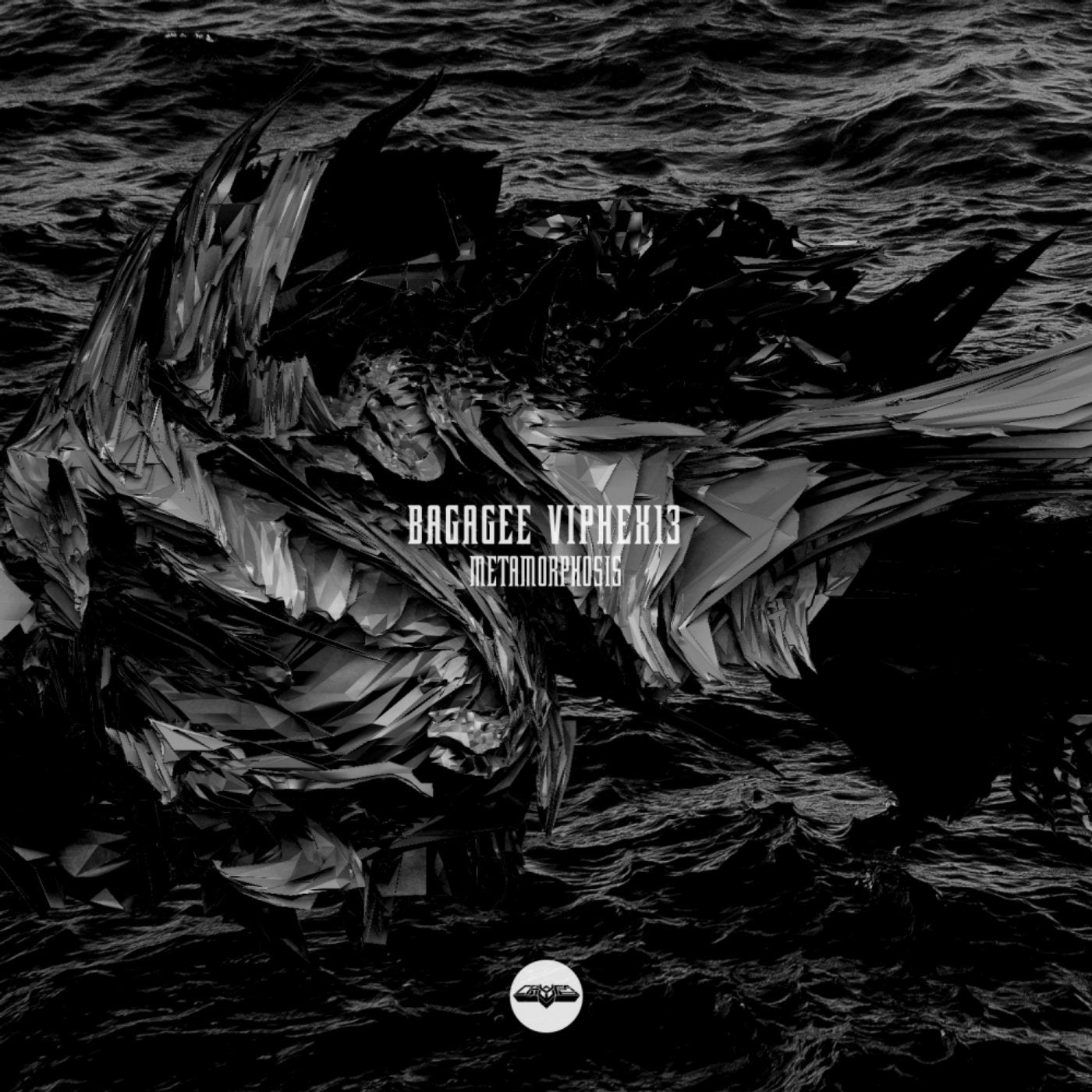 Release
Metamorphosis
Release Date

2020-06-30

Label

Davotab

Catalog

DVT078