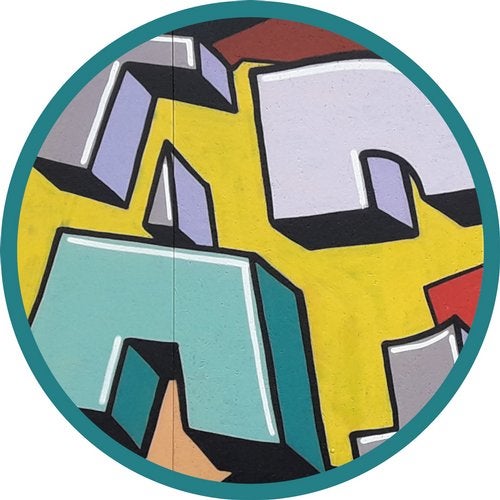 The club slaying MOTHER RECORDINGS has another mighty new EP up its sleeve here with two big tunes from Spanish titan Piem.
PIEM is a driving force behind the Barcelona scene, curates the MOODs party at W Hotel in London, and releases slick house on Relief, Crosstown Rebels, Superfett Records and plenty of others.
He kicks off here with MESSING Ft. RION S, a playful house tune laden with great vocals from RION S. The grooves swing low and the chords and strings add soul and colour. It's the sort of tune that cannot fail to tempt people to the floor.
LA MADRUGADA is then a churning tech cut with tribal vocal chants and chunky drums all getting you into the beat and keeping you there.
This is another winning effort from all involved.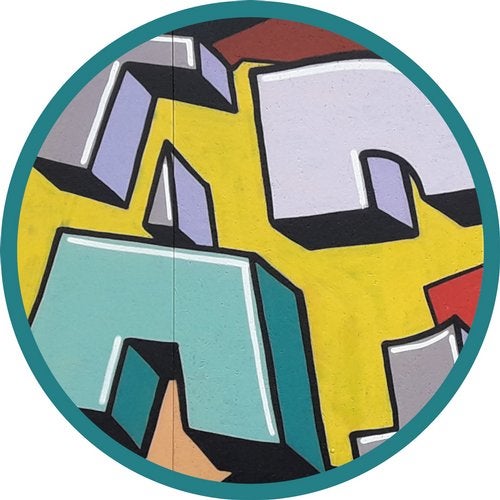 Release
Messing