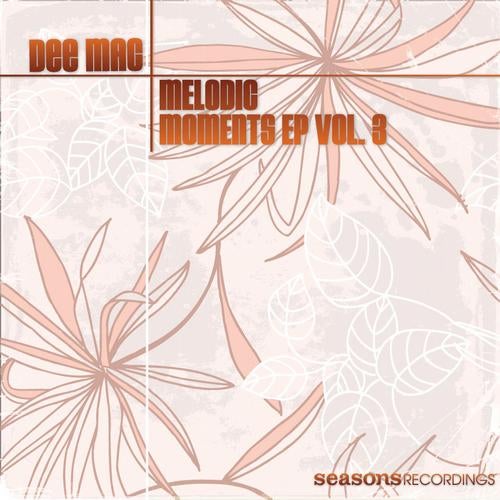 We are back with our deep and techy third installment of our 'Melodic Melodies' series from Dee Mac!

Dee Mac comes with another EP crossing all boundries of deep, soulful and straight dirty dancefloor grooves.

We hope you enjoy this one as its packed with tracks for any dancefloor you put them to work on...

Remember this record was designed to be played loud!

Dee Mac 'Melodic Moments EP' VOL 3

1. City Lights
2. With Me
3. Better Days
4. Dig Thiz
5. Bounce
6. Life In The City

All songs written and produced by Koketso Mogotlane. Mastered by Sifiso Hadebe.

Executive produced by Jamie Thinnes

Seasons Recordings SEA12-071 p & c music, soul , nature
publishing (bmi) 2012 & jazz
cafe music (ascap) 2012.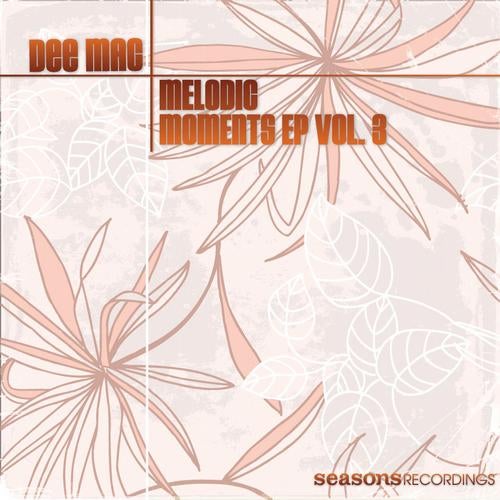 Release
Melodic Moments VOL 3