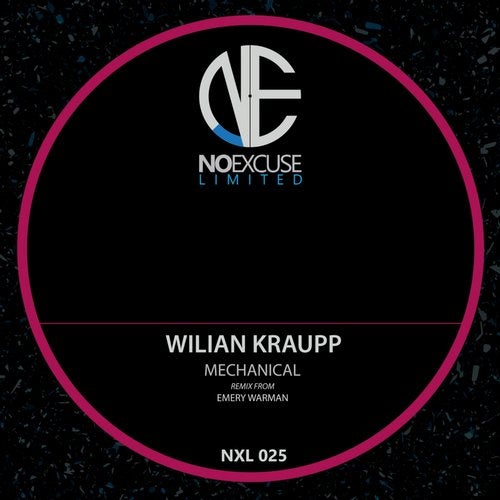 For NoExcuse Limited's first release of 2018, it is a pleasure to welcome a very strong release from Wilian Kraupp, featuring a remix from label head Emery Warman. With releases on labels such as Stereo Productions, Material, and even our own NoExcuse Records, Kraupp is certainly a producer we are very excited about welcoming back to release new music.

Setting the tone for the year, and kicking off this release is 'Mechanical', a track that is sure to match his success of previous releases. Intertwining machine-like synthesis with throbbing low-end sounds, it has got an addictive energy and groove that is going to make it a staple feature in many DJs sets. Kraupp keeps a continuous flow throughout the full 8 minutes, manipulating vocal cuts and percussive elements that will keep a crowd hooked onto the groove.

Since setting up the subsidiary label NoExcuse Limited, this 25th release marks the first appearance from the founder Emery Warman, and he delivers a fantastic take on Kraupps original. Snare hits and popping percussion take the groove into a new direction where Warman lays down his signature sound.

'Mechanical' EP by Wilian Kraupp, proudly presented by NoExcuse Limited.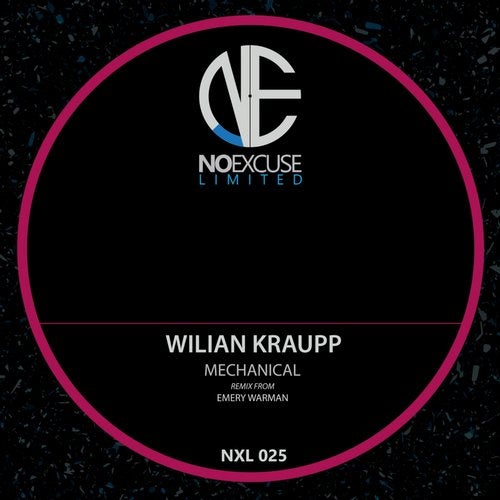 Release
Mechanical