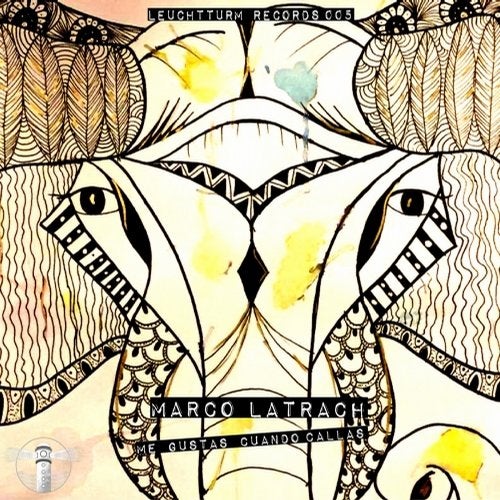 Leuchtturm Records 005
Marco Latrach - Me Gustas Cuando Callas
CAT93731

Leuchtturm Records is back with a new record production. It's called Me Gustas Cuando Callas, a Marco Latrach, chilean DJ/Producer EP, who presents to us 2 Tech House singles, with a overwhelming bassline, and a sublime melody inspired on Rebelski, wich transports and takes the party to a emotive and happy momment.
Me Gustas Cuando Callas, includes a extract from the charismatic and beloved chilean poet Pablo Neruda. The EP includes a DUB version, shorter than the other, and without the vocals.


Leuchtturm Records está de vuelta con una nueva producción discográfica. Se trata de Me Gustas Cuando Callas, Ep del DJ/Productor chileno Marco Latrach, quien nos presenta dos cortes de música Tech House, bassline contundente y una melodía sublime inspirada en Rebelski, que transporta y lleva la fiesta a un momento emotivo y felíz. Me Gustas Cuando Callas, incluye un extracto del querido y carismático poeta chileno Pablo Neruda. El Ep incluye una versión DUB, sin el vocal y con una bajada de menor duración.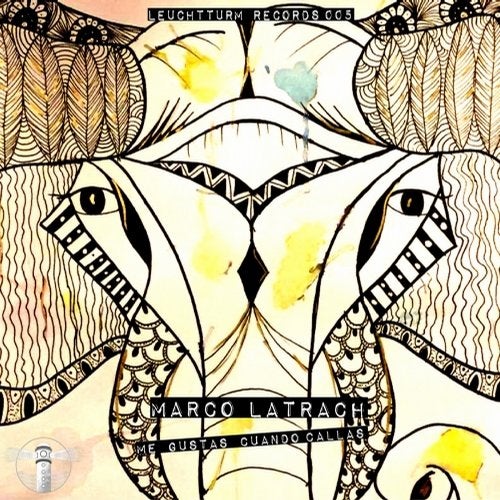 Release
Me Gustas Cuando Callas