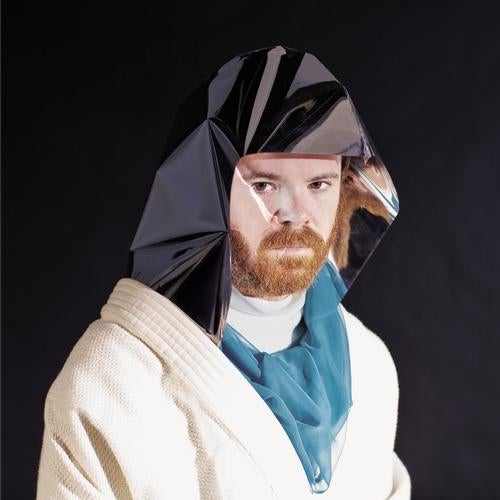 Release Date

2013-04-02

Label

Not Not Fun

Catalog

NNF273
Vintage synthesizer music has ballooned from a fringe interest into something approaching an outright renaissance across the past half-decade, but few wield as much radical mastery in the realm as Jonas Reinhardt. After a couple years experimenting with group arrangements, Jesse Reiner (Reinhardt's mastermind / alter ego) returned the project in 2011 to its solitary roots, birthing the distant moon terrarium Music for the Tactile Dome, the Klaus Schulze-spawn The Prime Revealer, plus last year's Italo-kraut shredfest Foam Fangs. All of which, in retrospect, feel like mere promising precursors to his pumping, cosmos-slaloming electro-opus Mask of the Maker.
Crafted bi-coastally (San Fran and Brooklyn) over the course of two years, and incorporating an eclectic web of multi-instrumentalist collaborators - including percussion genie Damon Palermo, Diego Gonzalez, Phil Manley (who also engineered some of the sessions), Tim Soete, Steve Moore, Clint Newsom, Michael Barron and Meryl Pressthe records nine compositions represent the loftiest heights of The Jonas Reinhardt Xperience, fusing deep kosmische moods with jet-propulsion lab experiments, classic galactic Italo, soaring starblood synth workouts, funky astral ragas, psychedelic dust clouds and rare mantric guest vocals.
Mixed at Spacebar Studios by ex-DFA engineer Abe Seiferth and mastered by Simon Francis at Wired Masters, London, Mask of the Maker gleams and glows like nothing in the Reinhardt solar system so far. Wear the Mask.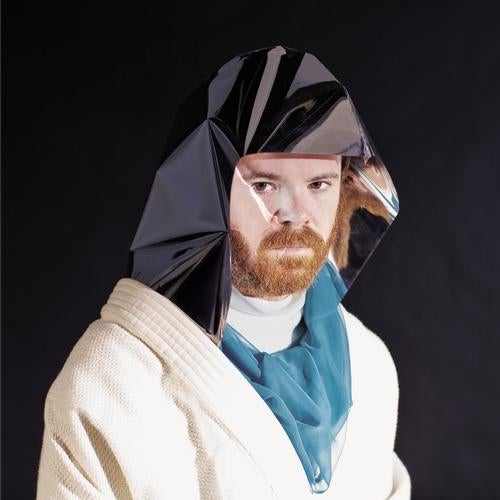 Release
Mask Of The Maker
Release Date

2013-04-02

Label

Not Not Fun

Catalog

NNF273