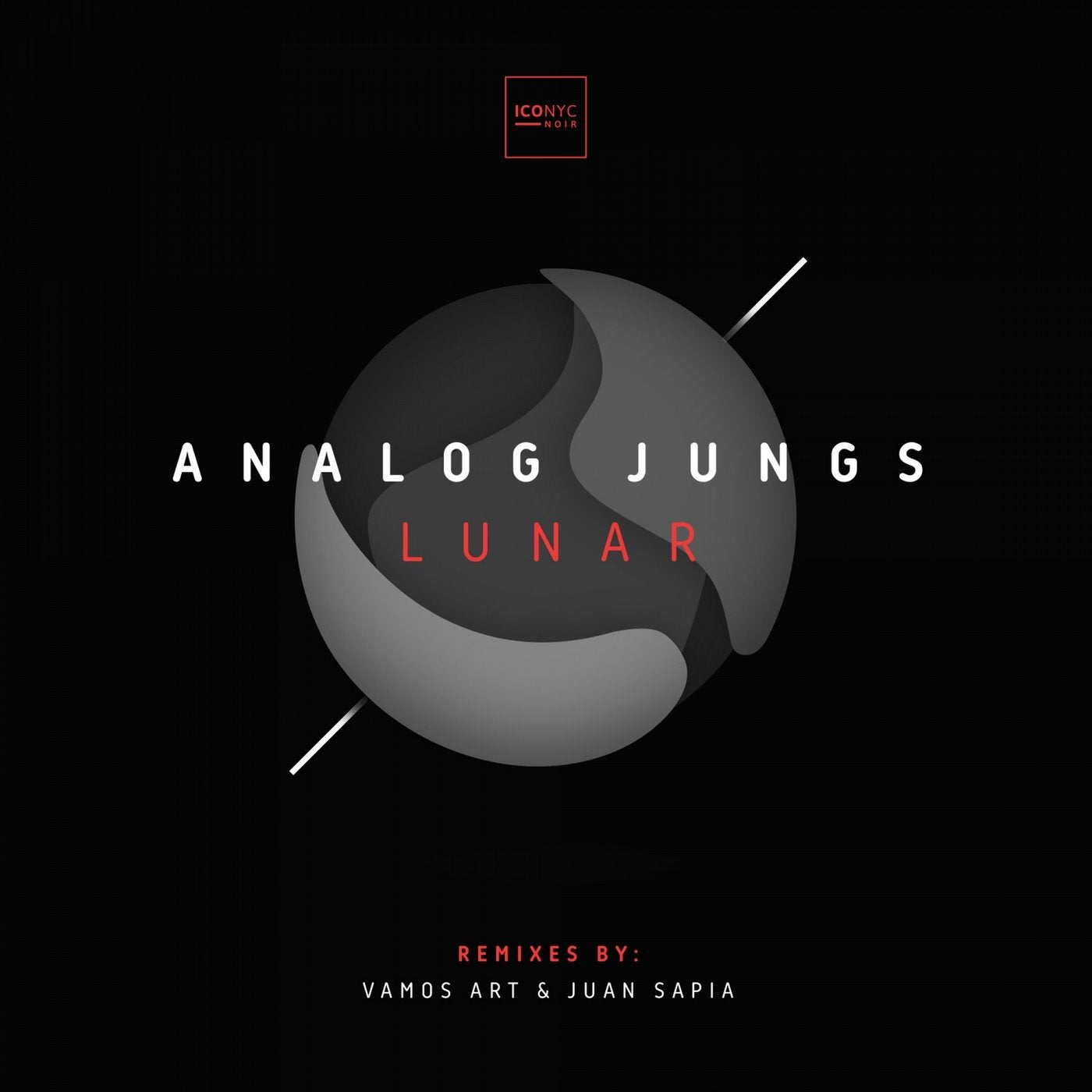 Release Date

2018-11-05

Label

ICONYC Noir

Catalog

NOIR013
With 'Lunar' we welcome Analog Jungs to ICONYC Noir. Passionate about their métier and adept in a variety of genres, ambience is an integral component in the Analog Jungs production sound as melodic techno, deep and progressive house elements are closely tied to sensations ranging across the spectrum from melancholy to delight. 'Lunar' shows off the full sound spectrum with its melancholic moodiness shining through, as we meander effortlessly through club inspired melodies, while the sultry chords sit wonderfully on top adding an extra layer of depth. Analog Jungs delivered a beautiful piece of music that will find its way in the playing charts of the big-name brigade.

On remix duty we have a remix courtesy of German soundmeister Vamos Art, who deliver a trademark kicking mix with infectious chords, intense drums and smooth breakdown. It's all about the groove, cool vibes and the driving beats that are working their magic around Vamos Art's wonderfully arranged keys that create an irresistible rhythm while clever chords take the mind on a trip. We basically have the formula for a bit of a monumental outing.

Next up we welcome Argentinian Juan Sapia for his debut on the label. He created a rework full of good vibes from the word go, as the atmospheric beats subtly keep you moving with warm tinkling sounds, a smooth edge and some nicely effected sounding pieces. The sparseness is the key here, as this restrained gem works its magic while it plays away, creating a warm glow, creating an air of sophistication.

Analog Jung's 'Lunar' is a wonderful assembled piece of music, in every sense of the word. Another essential release from ICONYC Noir aimed straight at the soul, be ready to dance to it! 'Lunar' will see a worldwide release on November 5th, 2018. Miss this at your peril!!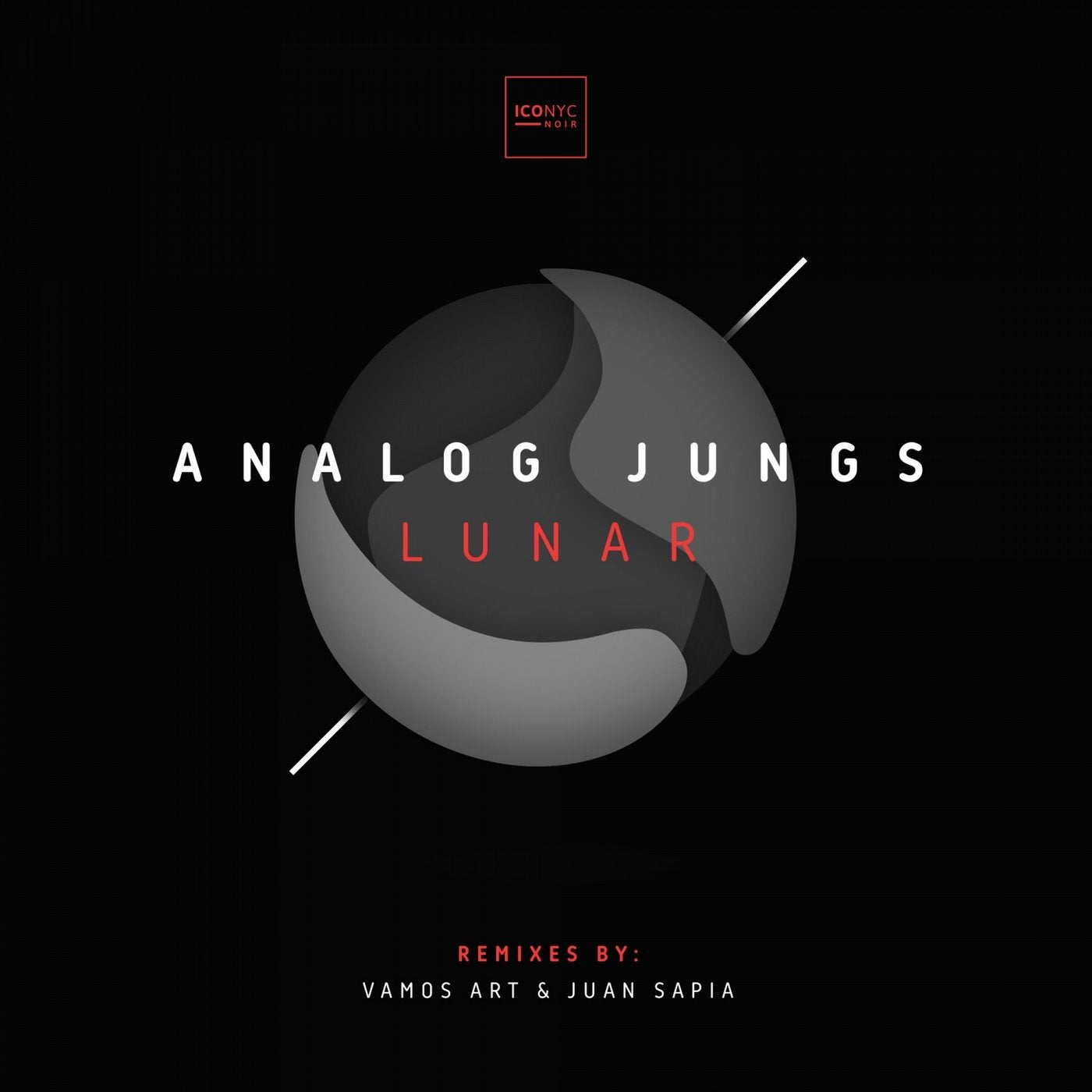 Release
Lunar
Release Date

2018-11-05

Label

ICONYC Noir

Catalog

NOIR013