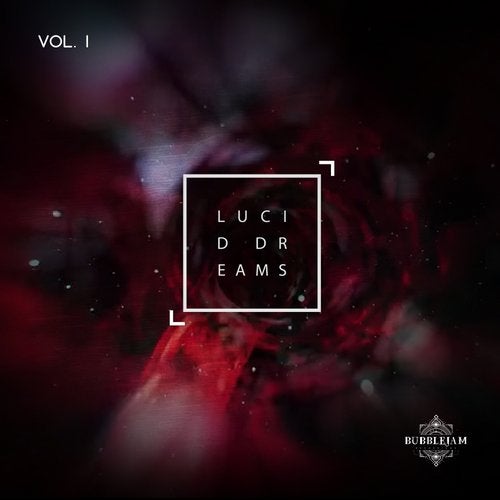 The Bubblejam family has some amazing artists, who deliver the very finest Techno & Hard Techno. Our unique fledgling label E-State was born as a platform for allowing our artists the freedom to go off the beaten path, and here is testament to that fact, we very proudly present our new series of Lucid Dreams.

Lucid Dreams aims to go fully down the rabbit hole, with a storytelling of music that ignites the imagination, and takes you on a journey.

All of the tracks are very different in approach, some Electronica, some Techno, some Hard Techno, but all are exceptional pieces.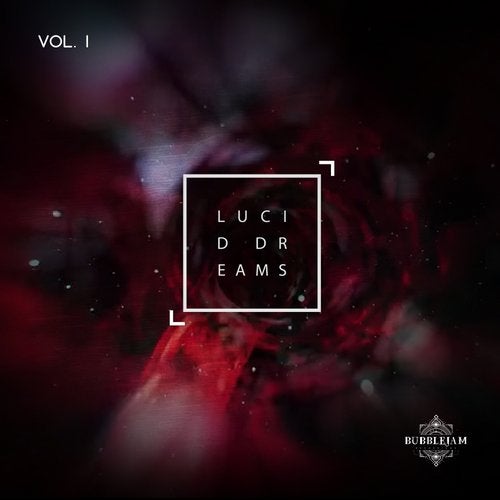 Release
Lucid Dreams, Vol. 1