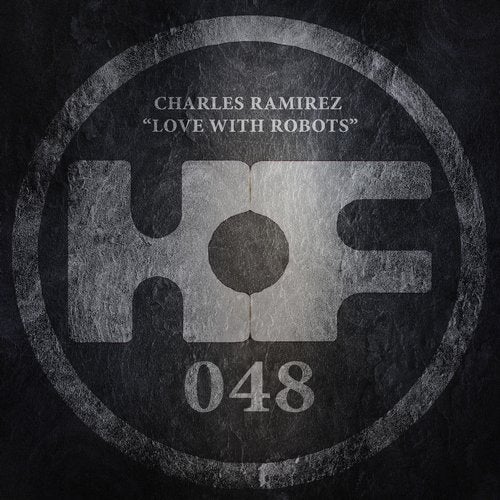 Charles Ramirez Does It Again from the first listen you know it's one of those track of Charles... A great mix of voices, square to perfection and treated excellently, with an impossible pace of constant beatings and combinations make "LOVE WITH ROBOTS" is more than a theme is a masterpiece and certainly one of the tracks that everyone will dance, sing and remember summer 2015.

What to say about the remixes ... difficult to choose the best. The unmistakable touch and pace in LUCA M, Just2 and CMM. Subtlety and tap underground breaks in the remix of J.NANDEZ and great bass line on the remix of STAN Garac. Make "Love With Robots" A E.P. which may be played by the vast majority of DJs in the world.

And as a bonus track we find the a capella with some touches of synth theme to create your own version live.

I've fallen in love with robots and you?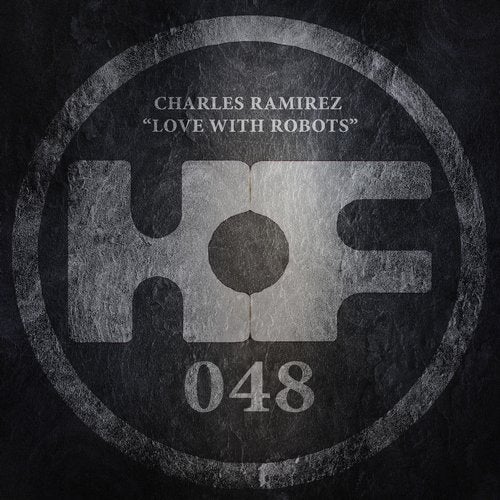 Release
Love With Robots