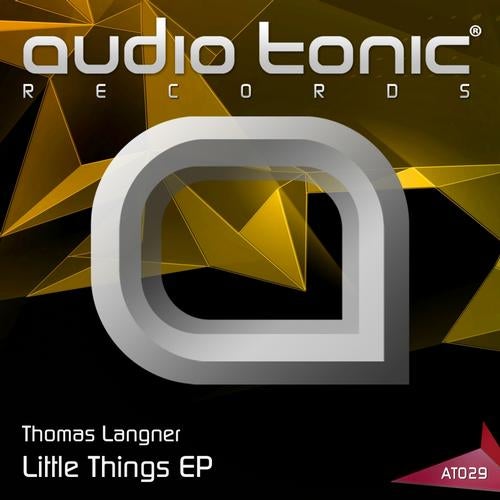 Thomas Langer, lives in Krakow, Poland and since starting his career in 1998, has gone on to release with reputable imprints such as Tom Buddens, ALiVE Recordings, Stranjurr, Akbal and Time Has Changed, testament to Thomas proficient production skills. Here he joins the Audio Tonic roster, adding another leading imprint to the already impressive catalogue.

The original mix of Take It Easy opens the single, employing straight 4/4 drums, a Balearic infused chord sequence, and a penetrating arpeggiated style bass hook as the driving force. Langner then throws low-pitched vocal snippets, resonant atmospheric swirls and warm pads into the depths of the background to keep things in an ever-enticing state. An Alternative Mix of Take It Easy is offered up to follow, and as the name would suggest, the mix takes on a contrasting format with a dubbed out, stripped back vibe, tipping the focus towards a straight drums and bass, the result being an understated interpretation.

Closing the single Langner collaborates with Lucjan on Little Things, taking things a little deeper with warm, uplifting strings, bumpy drums, heavily processed electric piano licks and dubby vocal licks. Winding down the single brilliantly with an emotive deep house number.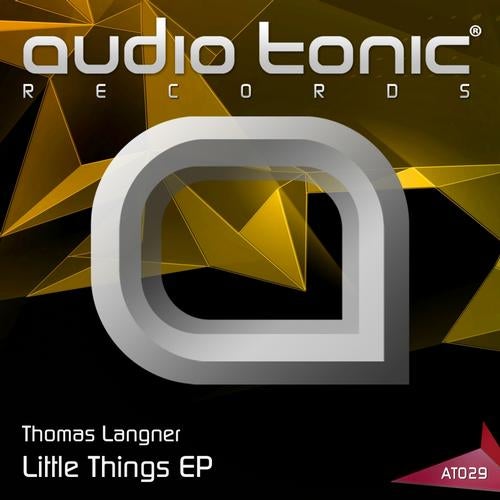 Release
Little Things EP