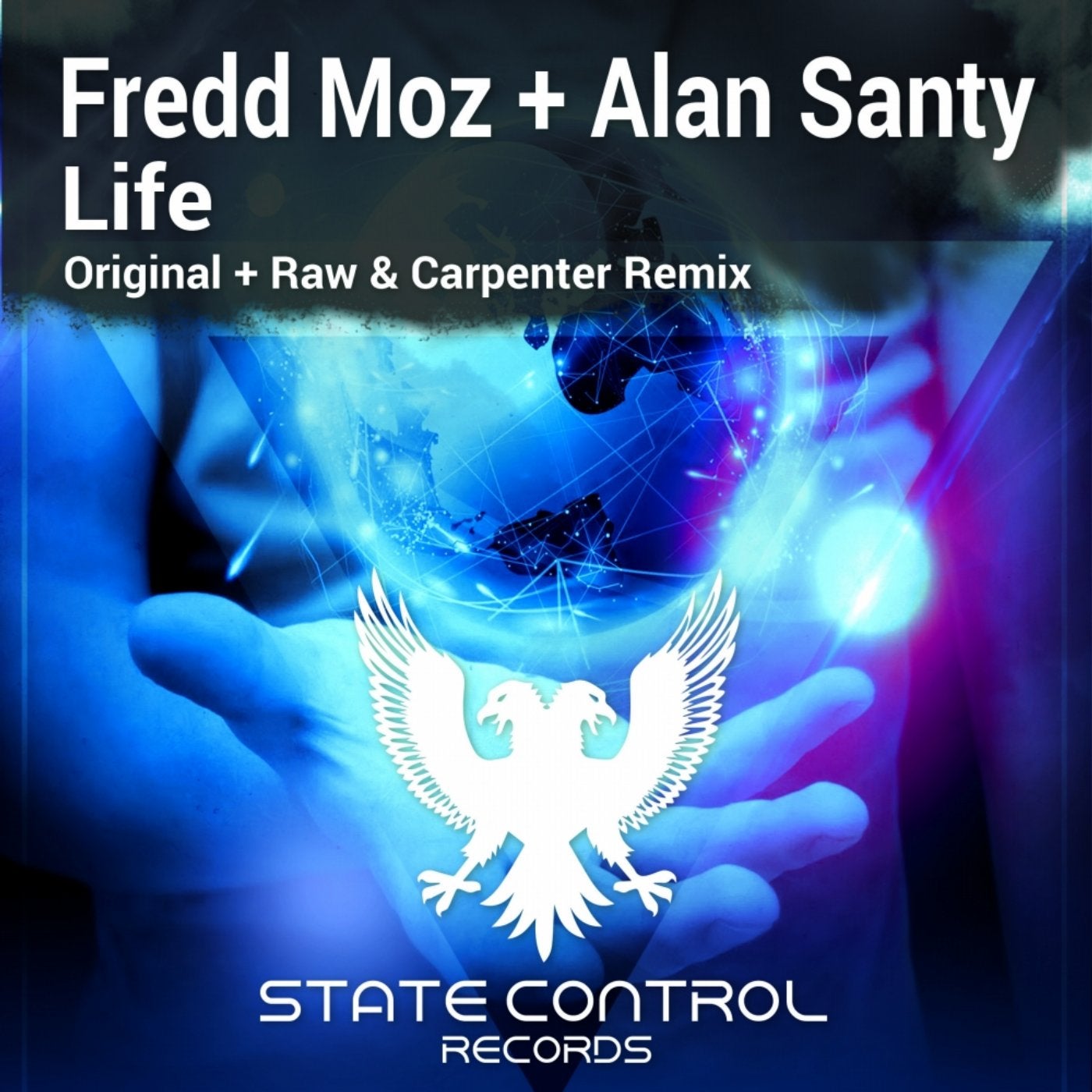 Fredd Moz & Alan Santy gives their debut on State Control Records. A high energy kick, a massive built up till the heavenly piano comes.
Everything and much more ends in an Uplifting firework. Massive!

You are addicted to Tech Trance? Raw & Carpenter are there for you. The two very talented guys from germany added more energy, crazy
acid sounds and a blend of other tech trance elements. The Raw & Carpenter Remix of Life will make your crowd go crazy. Stunning!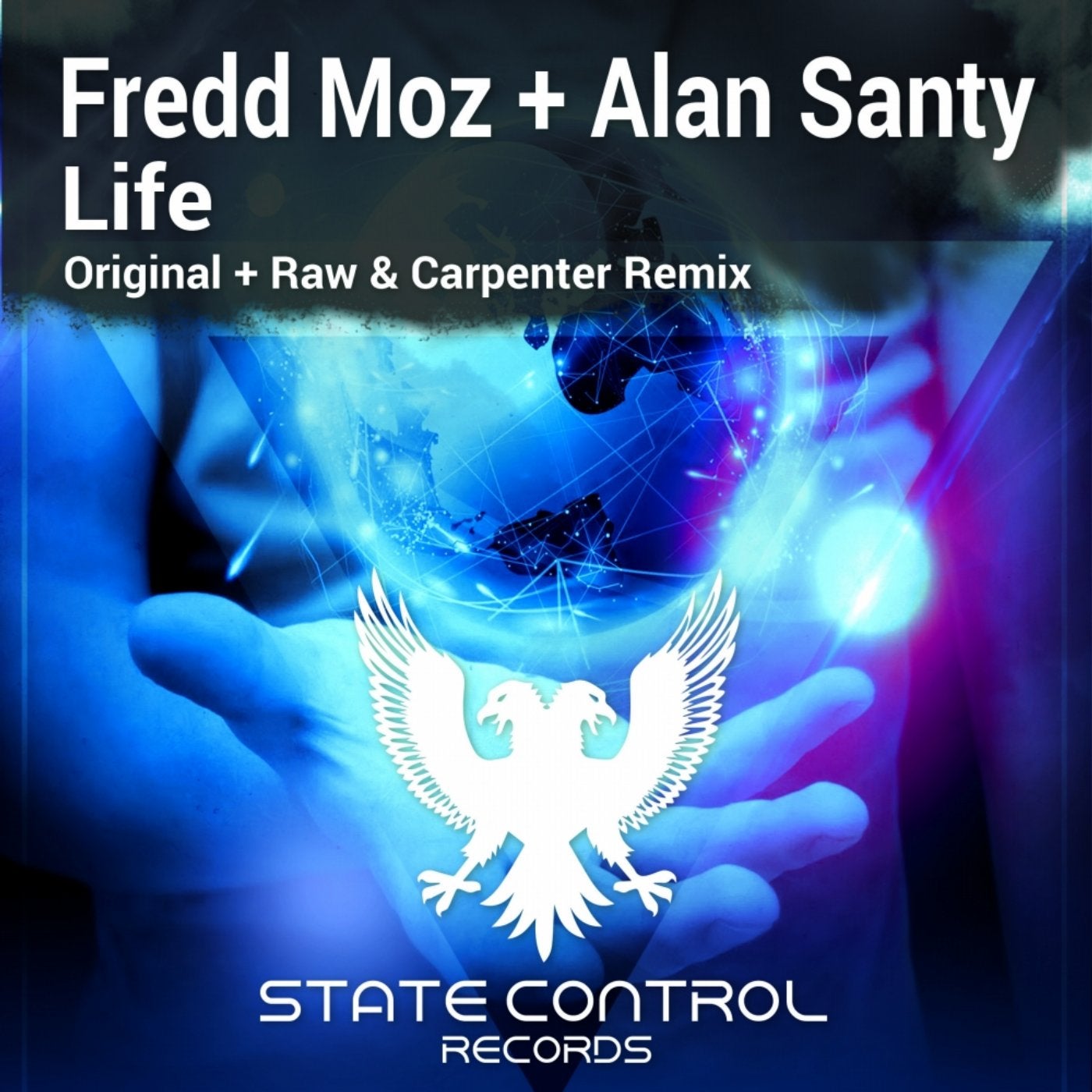 Release
Life