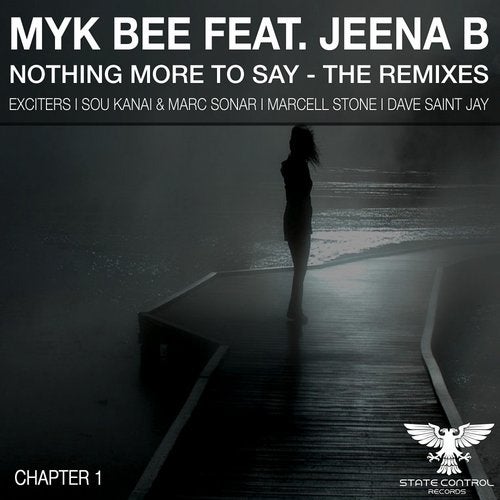 -REMIX COMPETITION CHAPTER 1-

The State Control Records crew congratulates the Exciters duo for being one of the two winners. This remix is pure Euphoria.
It has the sound of a timeless trance anthem. The fantastic built-up and melody perfectly reflecting the emotional music. WOW!

Sou Kanai & Marc Sonar delivering a hell of a remix. The two guys transforming the Original into a dreamy and flowing piece of art. Outstanding uplifting chords and the whole arrangement will make you fly. HUGE!

Marcell Stone's interpretation of Nothing More To Say will make you move. Proglifting kicks, fresh leads, acids and clubby synths will destroy each dancefloor. BOOM!

Deep, deeper, Dave Saint Jay. Dave's version is a progressive symphony that carries you into a world of dark undertones. You will be captivated by this spine tingling piece of music. GREAT!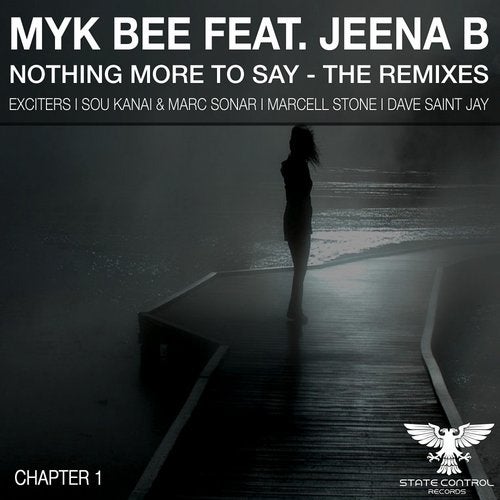 Release
Nothing More To Say (The Remixes Chapter 1)