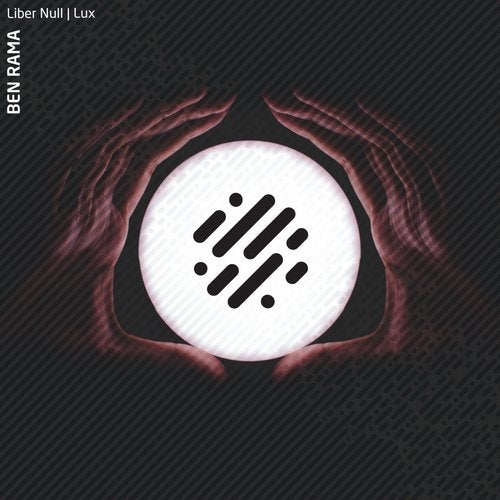 Hailing from Canada's eastern coast, Ben Rama has been winning over dance floors as a producer and a live act since 2010. His signature style of hypnotic progressive techno has brought him eventually to Digital Structures, Welcome Ben!

Liber Null is deep hypnotic, driving and moody piece with carefully crafted abstract atmospheric happenings that lead to a majestic and soulful resolution.

Lux is wrapped all around it's seminal arpeggio and the whole world of Lux is developing slowly and patiently around it's dreamy riff.

Enjoy!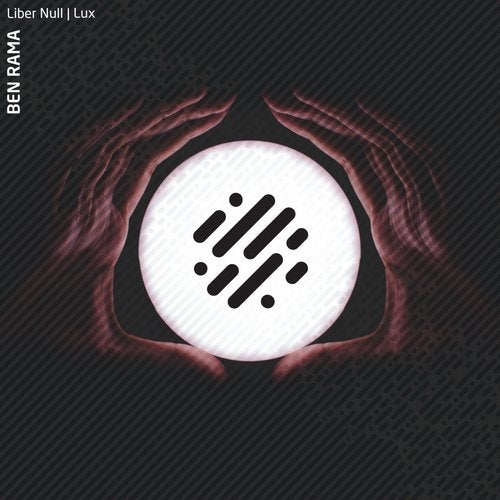 Release
Liber Null