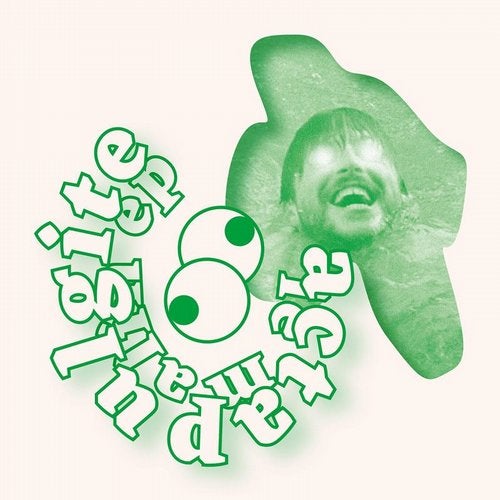 Weve found Actapulgite!

The elusive artist appeared on the radar a couple of years ago, with some self-released output that has long vanished.
Maybe its somewhere on Soulseek? He tried really hard to eliminate this evidence.
A bit later, some more life signs appeared, briefly; two tapes on UNREF followed, spawning interest in his persona.

Subsequently, he began an exciting balancing game between visibility and discretion.
The Drone Magazine tried to pin him down with an article.
What was he thinking when he performed at Nuits Sonores?
Had he gone too far? Was he not cautious enough? Or was his presence merely meant
to mock those who had tried so hard to find him, just for him to vanish straight afterwards?
Either way, he vanished, but we couldnt let it go. We had come so far. So. Far.
4 years, 1657 cups of coffee, and 67 failed attempts later, we have found him. Somewhere deep in the woods, in a cabin.
But as it appears, he had been waiting for us to find him,
just as much as we had been longing to find him.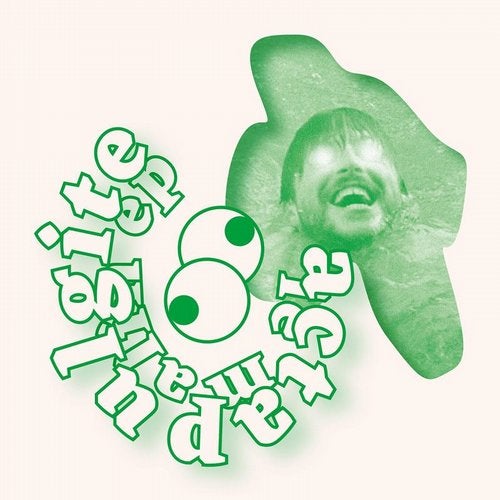 Release
Le Malin EP