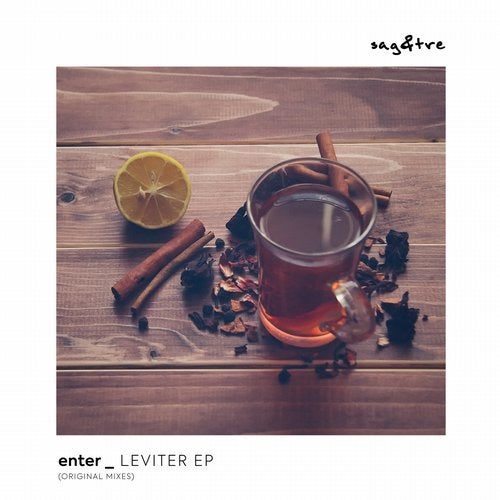 Release Date

2018-12-07

Label

Sag & Tre

Catalog

SGE007
The seventh batch of fruits from our fruit orchard have been picked for the autumn, and are ready to taste.

ENTER is a story of sound engineer, producer and Russian musician Artem Yavnikov. Fascinated by art, design and video directing, ENTER also owns a record label, EWM. Using kalimbas, violins and grand pianos, ENTER tells musical tales like no one else.

We've loved his style so much, that we've decided to release our first three track EP, featuring three of ENTERs singles - "Le Vent", "Leviter" and "Covenant".

Hope you enjoy our fruits as much as we do!