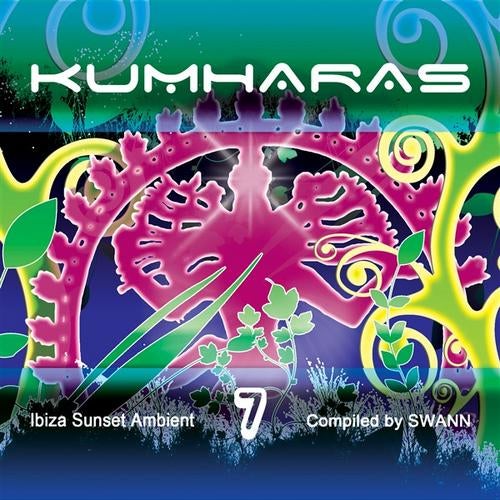 KUMHARAS IBIZA vol.7 : Ambient colours of Humanity.
Here comes the much awaited new opus of the magical KUMHARAS compilation series !
Our world needs freshness, people need to express their humanity. In this new Kumharas tracklist, SWANN has compiled 13 artists, 13 pictures of the moment we are living, illustrating art as a positive reflection of the times.
These points of view from all around the world bring to this 7th volume of KUMHARAS the unique ethnic-chilled flavour so characteristic of the series, reminding us that happiness probably derives from sharing our emotions, learning from one another, showing once again that art is a way of transcending.
Blending ambient and chillout colours together with warm instruments and mystical vocals, DESERT DWELLERS, D-UNIT, ELEA, IRINA MIKHAILOVA & GOVINDA, RAZOOF, BAHRAMJI & MASHTI, ELEA & HYPNOTIZER, BLUETECH, KAYA PROJECT, ISAAK HYPNOTIZER, E-MANTRA, GENUINE and CIRCLES AND SPIRALS offer us a breath of fresh air, a must-have sparkling with humanity.
A beautiful and emotional mix by SWANN.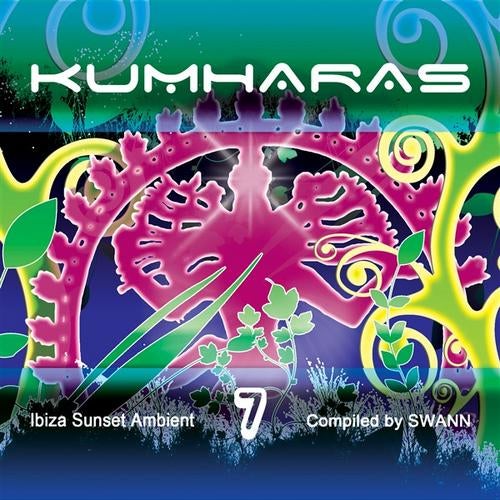 Release
Kumharas Ibiza Volume 7