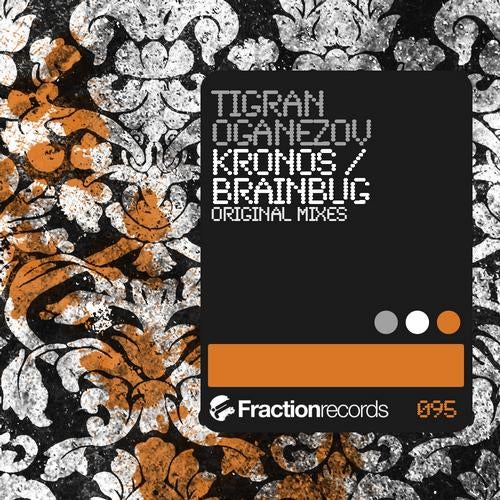 Tigran Oganezov returns to Fraction once again with a gigantic double A-sided slice of sub-rattling, floor-carving peak-time tech madness for the main rooms!

Twisting and turning from the get go, Kronos kicks off the release in powerful fashion. Chunky grooves and warping bass lines fuse perfectly with the tightly programmed top synths to generate a real crowd pleasing atmosphere. Featuring swirling distorted lead lines bending and twitching to climax, this one is guaranteed to drop hard!

Brainbug continues the big room theme vibe perfectly with massive tech infused atmospherics and sinister chord sequences to darken the mood, while overblown synth chirps and squirming lead lines provide the all important energy - intense!

Another fantastic tech-groove work out from Tigran Oganezov!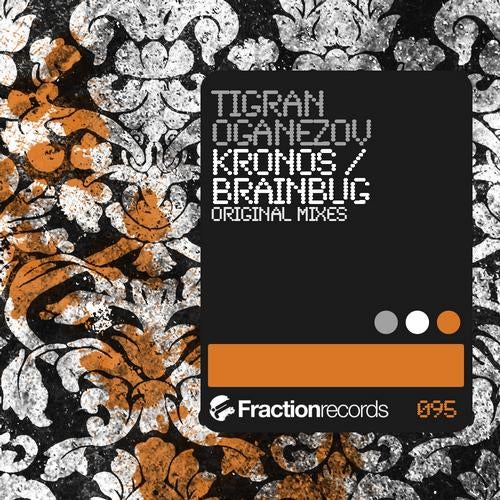 Release
Kronos / Brainbug