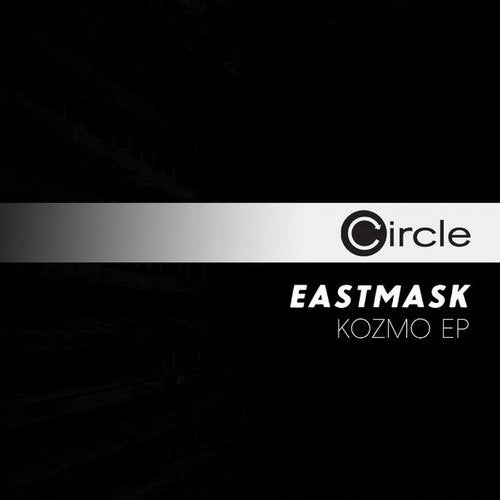 Release Date

2015-07-17

Label

Circle Music

Catalog

CIRCLEDIGITAL1398
Electronic Music from South Korea' Nothing that you
get to hear every day. That's why you should take a
look at Eastmask. The DJ and producer, who also
runs the label Ameniia Records, delivers one
milestone after another, and thus brings entirely
new approaches and ideas into the European and
global dance scene.

Truly cosmic sounds slide in line with rhythmic beats
for a little over six minutes. Light ethno-breathed,
crammed with spherical strings in the break and
with the help of a modest use of tribal elements, the
full extent of the track ?Koszmo? comes clear. The
second track ?Copper? however, is much deeper,
but also more minimalistic and techy. The spacey
vocals break up the atmosphere and catapult us
into another world.

Eastmask's tracks are played by scene giants like
Jamie Jones, Solomun, Ilario Alicante and many
others. His sound is thrilling countless DJs all over
the world and his fan base is growing daily. Keep
your ears open for this shooting star!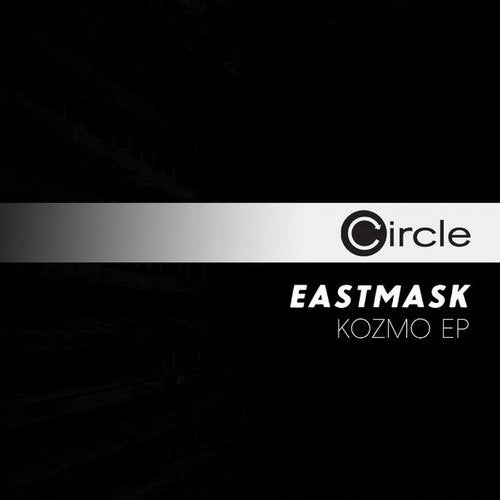 Release
Kozmo
Release Date

2015-07-17

Label

Circle Music

Catalog

CIRCLEDIGITAL1398