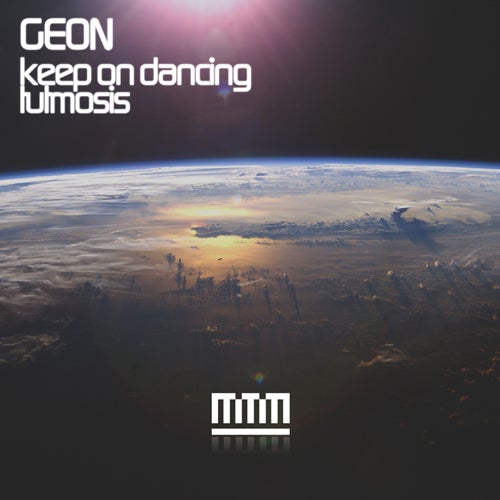 Once again we have the producer GEON (Spain), who already has given us some hits in the global Breaks scene over the past year 2010, as were Transmit or Eclipse. He has also made some powerful remixes for other artists (Scapo, Audiohazard, Fletric...) and labels (Dirty Drop, Ego Shot, Flextone...). No doubt that he is one of the producers of that breakthrough generation, both at home and in the World.

On this occasion he offers two sides of Breaks. On the one hand, Keep On Dancing, very rhythmic and danceable Breaks Funk that mesmerize you with its freshness and elegance. On the other, a masterpiece made in Dark Beatz style, halfway between the purest NuSkool and the surround Elektro, we are talking of Tutmosis.

Support by Drumattic Twins, Far Too Loud, General Midi, Curl & Dean, Farace, Bill Vega & New Decade, Lunar Shift, Duane Barry, ...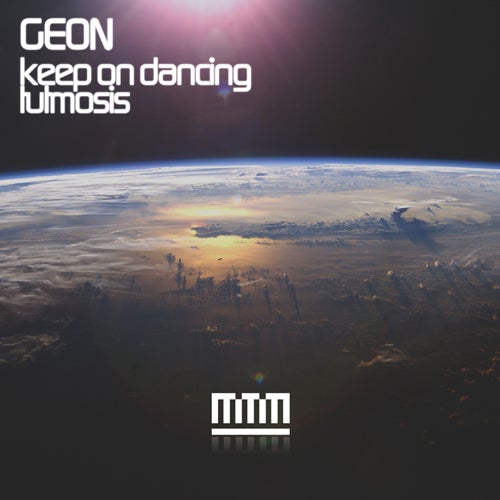 Release
Keep On Dancing / Tutmosis