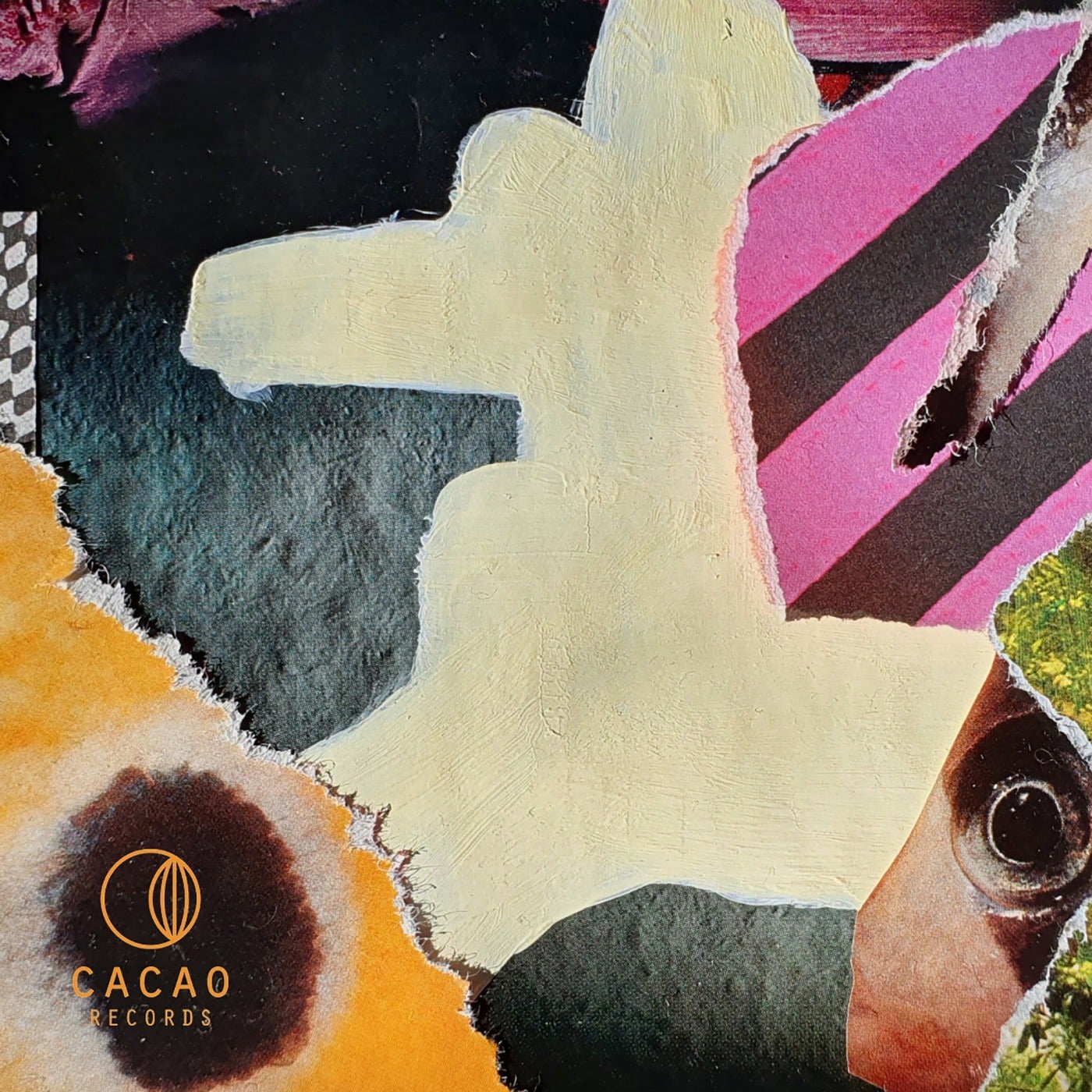 Exclusive
'Joluca' is a Canadian duo brought together by their love for high-energy tunes and studio jammin'. Their mission is to capture their mutual affinity for peak time debauchery and general weirdness – two things they know all too well.

'Don't Leave Me Alone' leads and sees Joluca fuse a bumpy bass hook and a solid groove through well selected drum elements drifting through a craftily well used disco sample with an amalgamation of vocal chants throughout.

'I Should Take My Own Advice' keeps the disco aesthetic that adds to the dynamic and enhances the dance factor. It complements itself by minor strings, tight drums and percussions in the background, creating a rolling groove that pushes it forward. This EP has given everyone who listens to it a lovely vibe and is ready to hit the summer dancefloors.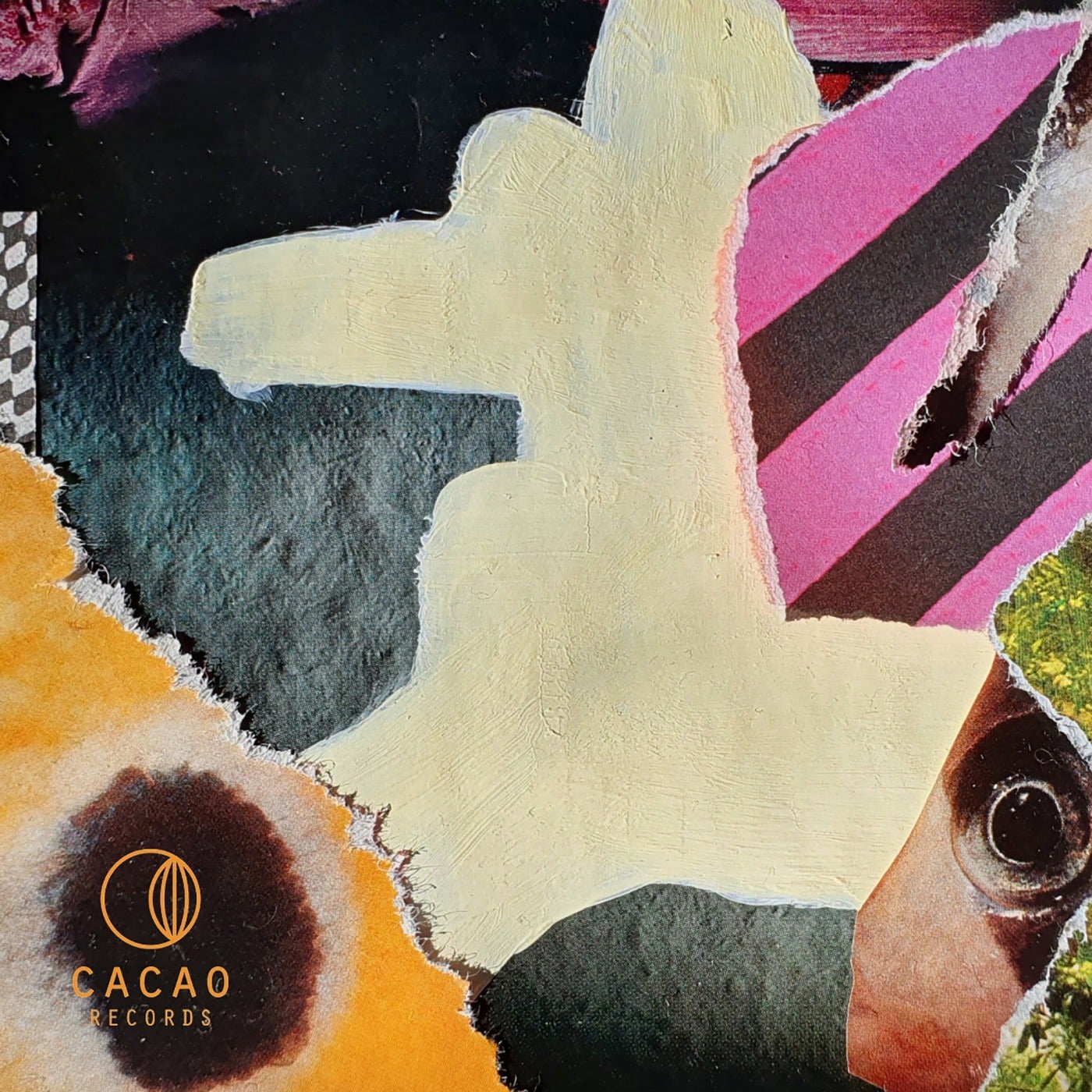 Exclusive
Release
Joluca's Last Love Edits