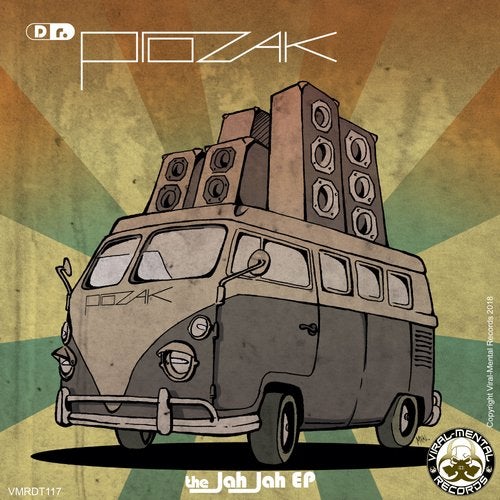 Hype
After a storming debut release on Viral-Mental Records, the label is proud to announce the return Dr PROZAK with the forthcoming release of the 'Jah Jah EP'. Consisting of four massive jungle anthems-in-the-making jam-packed with oldskool attitude, this one's going to set dance-floors alight as soon as they are dropped!!!

'1996' rewinds us back to the mid to late nineties where snappy 2-step breaks and cavernous bass riffs ruled the airwaves with this moodily atmospheric, jungle stepper.

Title track 'Jah Jah' expertly combines classic dub reggae vocals with a frantic blend of ruff 'n' rugged drum beats layered over a deep, head-nodding bass pattern. Perfectly delivering a 2018 update on the vintage jungle template.

'Rasta Pasta' sees feel-good reggae riddim's enter a sound-clash with crisp, rolling breaks and heavyweight Reese bass notes to deliver a thundering combination of light and dark elements.

We are then hit with a full-on, amen and 808 bassline assault with 'Run Da Track', a tearing junglist fusion of a tune complete with ruffneck, ragga chatter, and dubwise guitar skanks guaranteed to get all headz on the floor.

If classic jungle sounds brought right up to date are what ticks all your musical boxes, then DR PROZAK has all that you need with the 'Jah Jah EP'!!!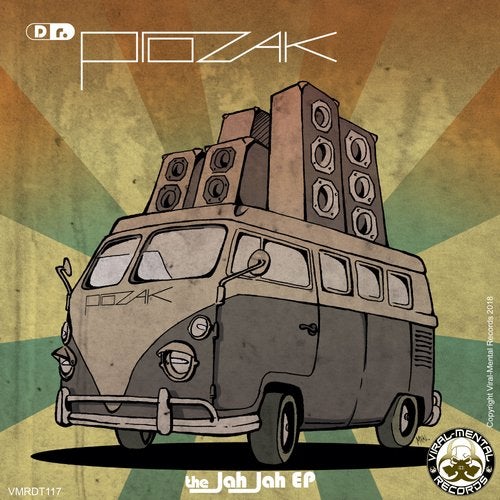 Hype
Release
Jah Jah