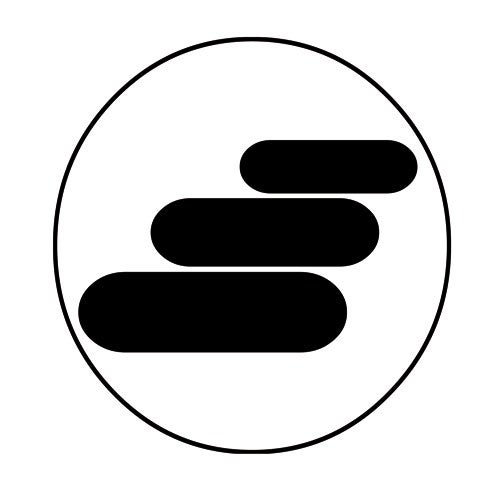 Release Date

2009-05-28

Label

Plattenbank

Catalog

BLZ003
"Munich-based label Plattenbank returns to action with their third release, this time calling on veteran Croatian artist Damir Ludvig deliver a pair of modern electro-inspired numbers overflowing with impact for the dancefloor. Lending their hand on remix duties is Munich-based production and DJing duo Micky Monzza & Joseph Disco. With each having long-time experience behind the decks, Monzza & Disco have made the successful transition to the studio, beginning with their debut 2005 release on Great Stuff Recordings under the moniker DMS. Since then, they have gone on to appear on Platform B, Glitter, Craft Music, Stil Vor Talent and Muve Recordings, and had further success with their follow-up on Great Stuff in collaboration with world-renowned artist Lützenkirchen. Their stylish merging of deeply pulsating techno with bounding electro while adding in a touch of melody has kept their tunes on regular rotation in top clubs across the world and never fails leave the crowd eager for more.

"Jackpot – Micky Monzza & Joseph Disco Remix" delivers the hypnotic tech-inspired flavor this duo excels at, pushed forward by a galloping percussive groove which intermingles with airy atmospheres and faint chords as it slowly advances towards its crescendo. Following a short respite giving hints of a melodic theme, the song relentlessly turns back towards its original thrust, keeping its strength in focused simplicity.

"Fankiva" harnesses the potency of a deeply resonating bassline, active in it bouncing execution but powerful in its thunderous punch. A simple vocoded sample and retro melody give an ode to years gone by while the structure and composition coalesce into a piece that is relevant for any modern dancefloor.

"Jackpot – Original Mix" is a straightforward morsel of freestyle-flavored funk, which rides a simple quirky melody through from beginning to end. Interrupted only by a brief breakdown highlighted by a vaguely numinous atmospherics, "Jackpot" is a lighthearted number that will keep the floor pumping and entertained."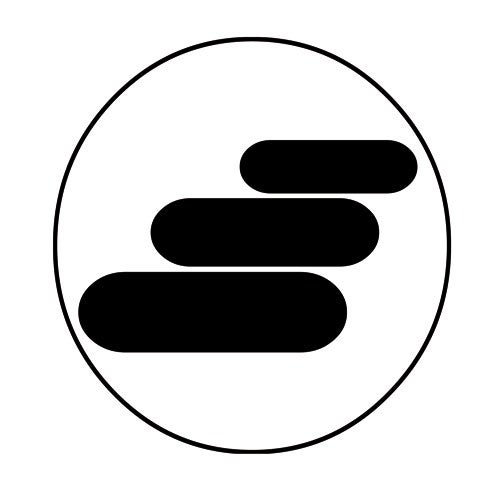 Release
Jackpot
Release Date

2009-05-28

Label

Plattenbank

Catalog

BLZ003