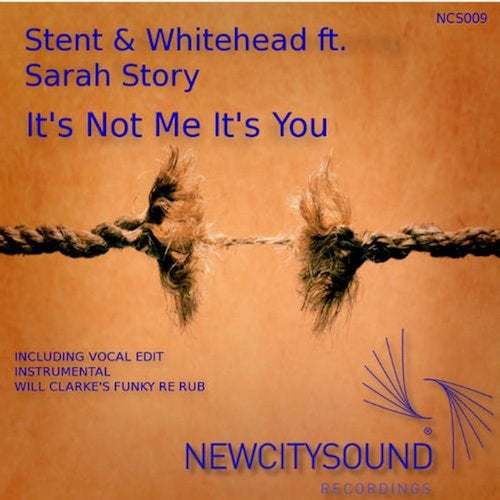 Stent & Whitehead deliver a powerful track with a glorious, crystal clear House vocal from Sarah Story.
This whole record flows in its production and lyrical content. These chaps know what they are doing and if someone told you it was ATFC you wouldn't be surprised!
The instrumental forms part of the package for those who just want to bring through the big piano in their sets, or work some acapellas over. Finally, Will Clarke makes his first appearance on our label with a cracking reworking and showing his skill for more House based production as well as his traditional tech influences.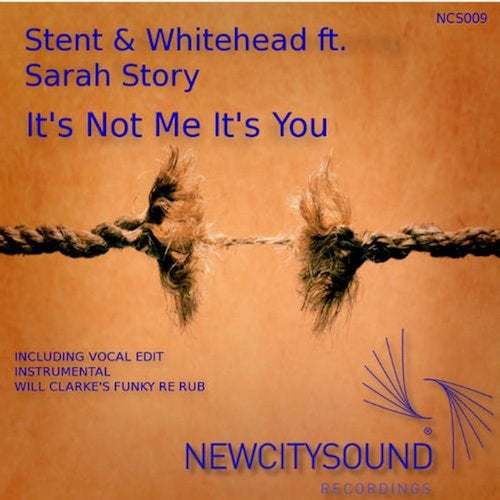 Release
It's Not Me It's You