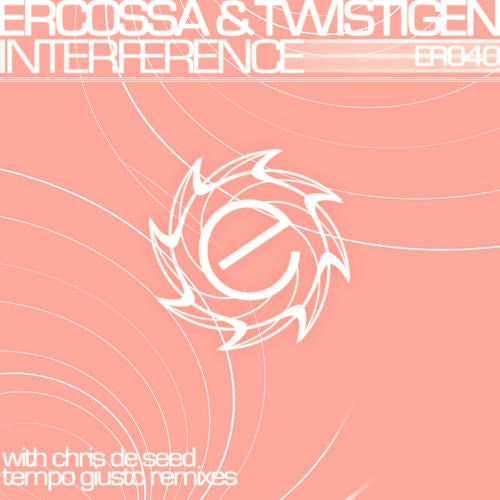 Release Date

2009-12-22

Label

Echelon

Catalog

ER040
1. Interference (Original Mix)
Paul Ercossa and Vojt Van Twistigen have teamed up for this cool collaboration release. Driven by a solid pumping bass line, spiced with misty vocals and flickering melodics, the original mix blends these elements into a fresh trance sound. The breakdown builds a truly epic scene in the middle of the main parts, the cut vocals echoing into space while glistening pluck drops play a solacing melody. The build up presents a riffing main theme and the second part kicks off with a cut version of it, returning the initial energy of the first part.
2. Interference (Chris De Seed Inspiration Remix)
Chris De Seed's remix is of a techier approach. It starts building on a stabbing synth theme and a ripping saw lead while rhythmical twists and adding melodic elements take the remix a level deeper from the tech drive of the beginning. The short breakdown modulates down a key and swiftly turns into an intense build-up, presenting the main theme in full length. The track then releases and the themes of the first part return, enriched with more melody.
3. Interference (Tempo Giusto Remix)
Tempo Giusto's remix sounds fat and sinister. The bass line is deep and gives the track a vigorous pulse together with striking percussions. The first part is built on the main theme of the original, with chord progression that gives it a lamenting vibe. The breakdown brings front a solitary lead melody which then gives way for a massive build-up and release of the second part in which the main lead repeats a broken variation of the main theme.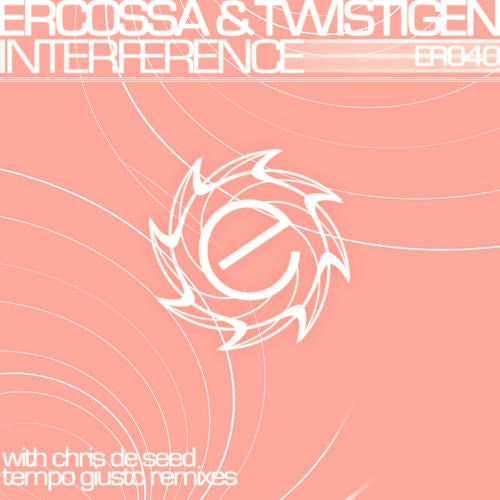 Release
Interference
Release Date

2009-12-22

Label

Echelon

Catalog

ER040