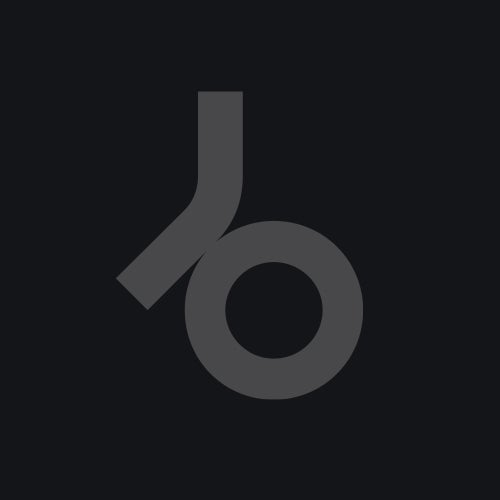 The 4th release on our label is by two of the founding fathers of the label Jef & Johan aka 2-Trance.

The track is already in the playlists of Graham Gold, DJ Shah, ATB, Woody van Eyden, Alex Morph, Pedro del Mar, Michael Splint and DJ Mind-X. Remix comes courtesy of M.O.R.P.H. vs Van Eyden, so you know you will get a slamming piece of trance.

Both ATB and Mind-X has used the track on their most recent compilation and the new Mellomania will also feature this beauty.

So don't be shy - get a bit of trance on vinyl (or mp3)

Graham Gold: "If you already have 3 or 4 M.O.R.P.H. productions in you cd wallet cos you are fanm, and then you see another that he has done with Woody, then you kind of know already it's gonna be huge-and this is indeed!! Excellent stuff indeed!"

Pedro del Mar: "excellent tune with a great alex morph vs woody van eyden remix! full support in my mellomania radio shows and on our mellomania compilation!"

Michael Splint: Once again Morph & Eyden delivers a trance bomb!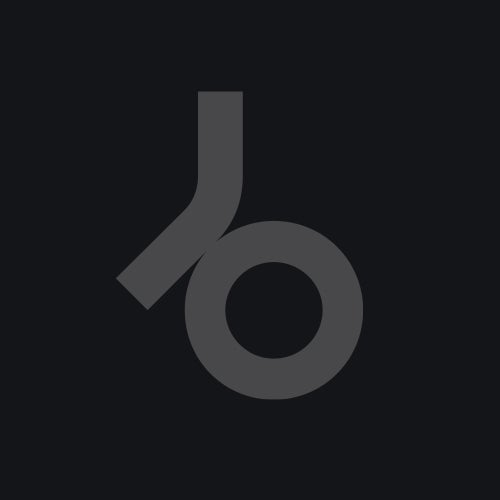 Release
In My Dreams