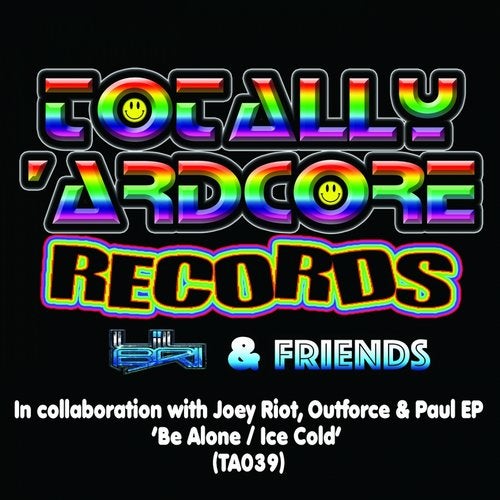 Lil Bri makes returns for his second release on Totally 'Ardcore; this time collaborating with some leading artists within hardcore - Joey Riot (Lethal Theory), Outface (Ravers Reunited), and also Paul EP.

Lil Bri has appeared on many labels over the years and also runs the successful event '+12'. He has been performing multi genres up and down the UK and abroad for more than 20 years with his first booking at the fresh age of 14 years old. Over the years he has played events including Fusion at the Opera House in Bournemouth, Htid in the Sun in Spain , Kontici in the Whitsundays in Australia and the famous full moon parties in Thailand.

TRACK A - Lil Bri teams up with Outforce for this dance floor slammer. A short intro introduces the main riff for this track, before it is fully showcased in the main breakdown alongside the well known piano chords, claps and main vocals. Delay on the vocals works together with an upsweep and kick roll to take it into the first drop, which has a harder riff and puts a fresh spin on this track. The second breakdown begins with a euphoric lead before taking you back into the main vocal. The build up uses distortion on the synths before it kicks in yet again with a totally different sound.

TRACK B - Lil Bri and Paul EP collaborate with Joey Riot for their powerstomp take on a well know classic. The intro consists of a sine bass and claps, and features lots of chops and changes including samples, (one which mimics the sound of the Prodigy's 'Firestarter'). The first breakdown is full of powerful pads and the main vocals come in over a continuous string sound. Police sirens lead it straight into the first drop which is pumping and full of drive. The second breakdown is more euphoric and current, this time featuring a subtle piano and main trance lead, which epically builds back into the final drop.

If you want tracks that keep you on your toes and are guaranteed to make the ravers stomp hard on the dancefloor then these are for you!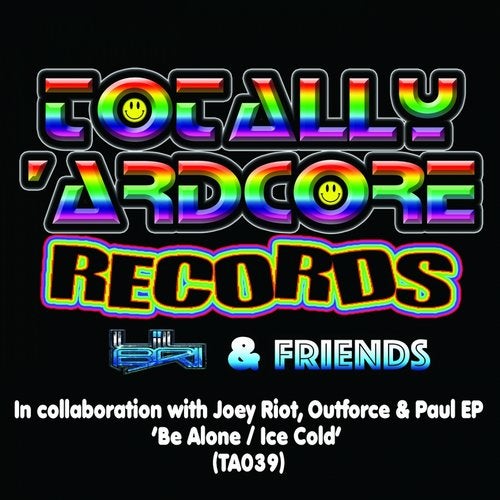 Release
Ice Cold / Be Alone