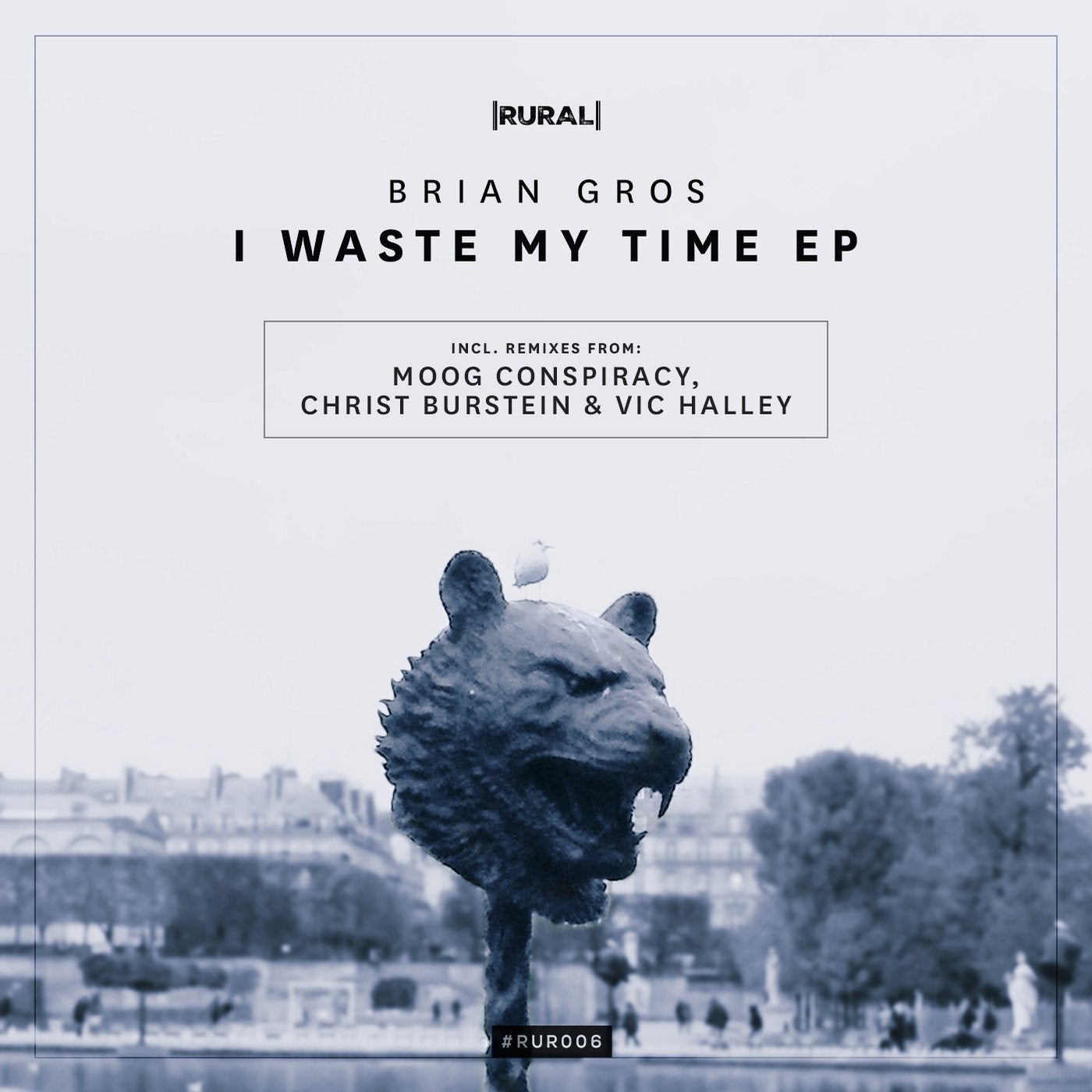 I Waste My Time is not just a statement many of us think on occasion, but also the big bold title of Rural Sounds Records seventh release by Brian Gros (Minus – Phobos). Argentian native from Buenos Aries, a producer with a string of tracks released on one of the underground's biggest labels Minus!
Brian was hand picked by the Minus label boss himself, the god father of techno Richie Hawtin for his 2011 mix mag CD V/A New Horizons.
I Waste My Time is a five track EP consisting of three originals and one remix by French Techno Master, Moog Conspiracy (Elektrotribe, Kollektives-bewusstsein)
This body of work is interesting, relevant and exactly what you would expect from two highly respected producers in the techno scene.
At last, we have Rural´s heads themselves! Christ Burstein and Vic Halley, with a Melodic Techno interpretation.
The first track on the E.P is an original called Dark Tension; a big overdriven growl pushes through a moving, flexible bass line. The contrast of sound creates and interesting dynamic, giving room for quirky clicks and big blunt hits. Dark tension is true minimal techno.
The second one, shares its name with the title of the release I waste my time. This track is a little lighter and groovier than the previous, providing a more tech-house feel. This record is hypnotic, it starts slow, builds patiently; a big deep horn breaks the rhythm, pausing, before the groove starts all over again. Metallic synths and Dark scratchy vocals patrol the background whilst fun-moving percussion controls the top.
The third and final production by Brian Gros on this release is called Lost. This track has a different and enchanting charm about it, carrying a versatile feng shui, allowing it to be played in a multitude of environments. The big round bass notes loops over, whilst atmospheric synths sing through the back. An echoed out stab plays in the middle completing the sound, adding character and purpose to this deep, yet fun production.
Moog Conspiracy a Berlin staple and one of the techno scenes most in demand acts was selected for the remix duties of Dark tension. Being the owner and label boss of Elecktrotribe big things were expected and this rendition does not disappoint. Moog Conspiracy has completely rebuilt this track from the ground up; the minimal bassline has been swapped out with a lumpy rolling techno one. Hats and percussion tinker through a deeper and atmospheric middle whilst electronic stabs ring along side warping synth work.
Christ Burstein and Vic halley´s remix on I waste my time, brings you to a totally different atmosphere, hypnotic, trippy, melodic and a bit melancholic, some tinny percussions along the way that keeps you on the loop the entire time.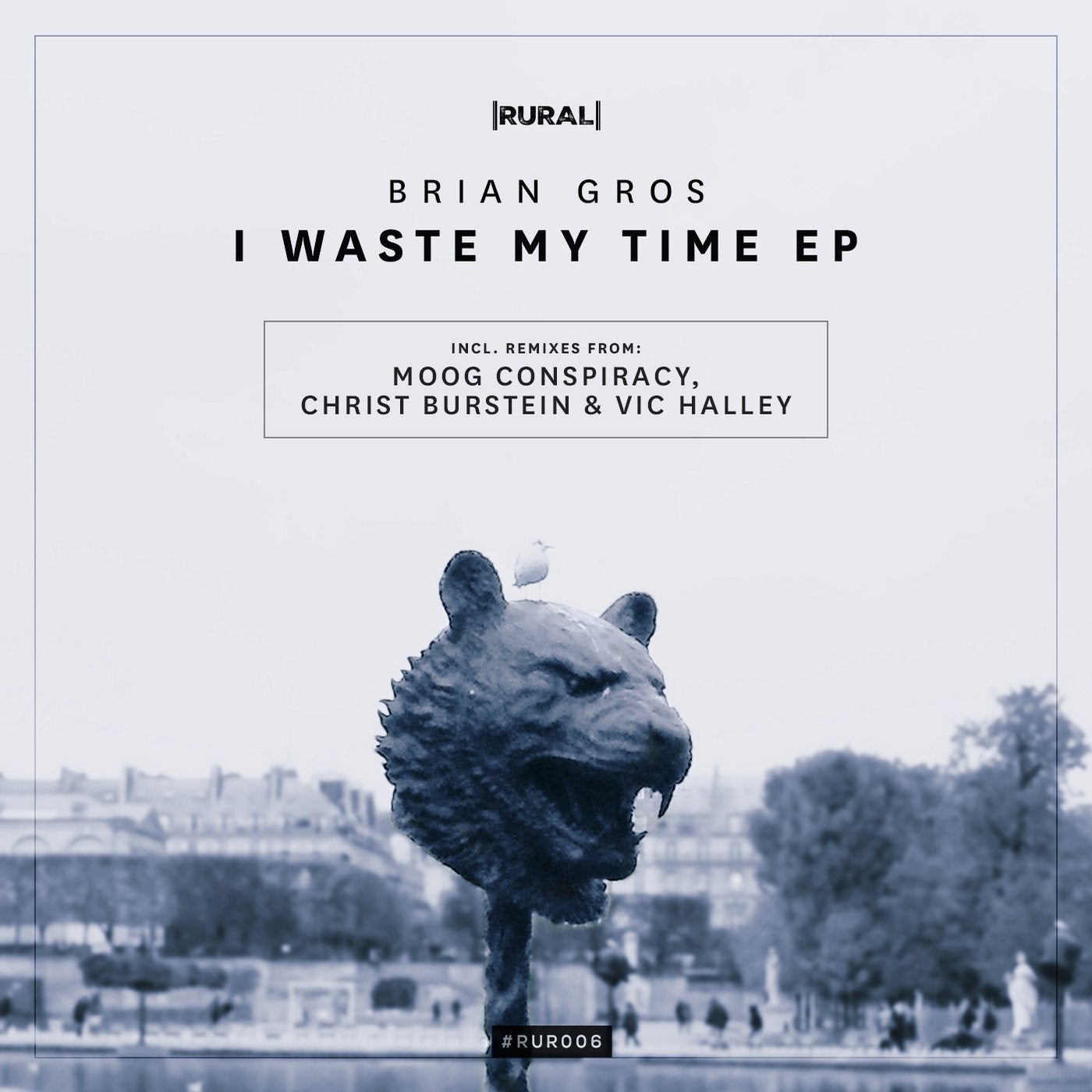 Release
I Waste My Time