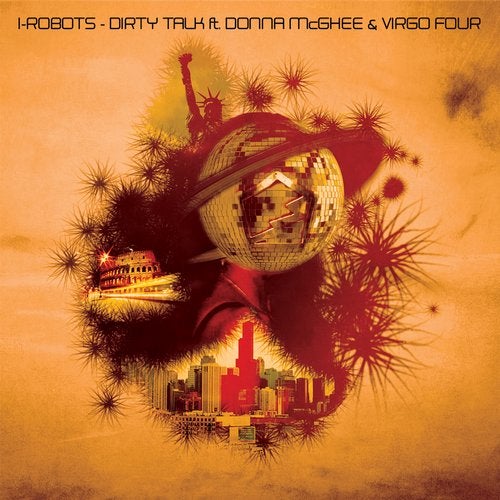 Release Date

2015-06-30

Label

Opilec Music

Catalog

OPCM120751
Artist: I-Robots
Title: Dirty Talk ft. Donna McGhee & Virgo Four
Label: Opilec Music
Release: June 15th / 30th 2015
Cat. No.: OPCM 12 075-1
Format: Vinyl / Digital

The Opilec Music label has once again cooked up a very special new project for its next EP:
'Dirty Talk' is a remake of the classic '80s Italo disco, proto-house tune by Klein & M.B.O. and
has been produced by label boss I-Robots.

The release comes with a Club Version made by I-Robots together with the Piatto Brothers,
Alessandro & Davide, who bring a truly authentic Italo sound to the project with the use of the
same vintage hardware utilised on the original (Roland SH1, Roland 808 etc). Davide Piatto
was part of seminal act N.O.I.A., was the musician that provided the guitar & synth lines and
all the electronic programming on the original 1982 version and was behind the Klein &
M.B.O. productions along with Mario Boncaldo (r.i.p.) and Tony Carrasco.

The original recording featured the vocals of Italian pop singer Rossana Casale and this
vocal mix alongside the ever popular instrumental played a key part in the formation of
Chicago fledgling House music sound. For this re-imaging I-Robots decided to update it and
contacted cult disco soul singer, Donna McGhee of The Fatback Band, The Phreek and
Universal Robot Band to provide a stunning new vocal.

The club version is a dazzling bit of cosmic, lovably retro sounding disco-house with lush
arps, sombre chords and seductive vocals from McGhee. Arranged and produced faithfully
like the original, this is sure to once again grab the world's attention.

The Virgo Four original version (a digital only track) is a more modern sounding, deeper and
stripped back house cut with driving rubbery drums and bouncy melodies, whilst the I-Robots
Reconstruction is a deep and atmospheric, almost spiritual version, with whispered vocals,
standout melodies and tons of colour in its grooves.

This very special release is a collectors' edition that very much charts the earliest roots of
Chicago house music. A remix Ep will follow soon with reworks by Gene Hunt and Radio
Slave.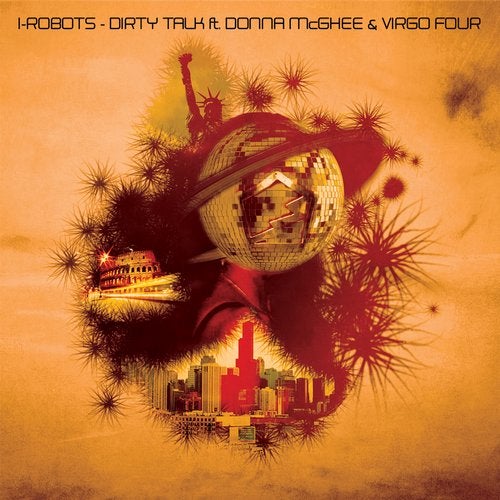 Release
I-Robots - Dirty Talk ft. Donna McGhee & Virgo Four
Release Date

2015-06-30

Label

Opilec Music

Catalog

OPCM120751