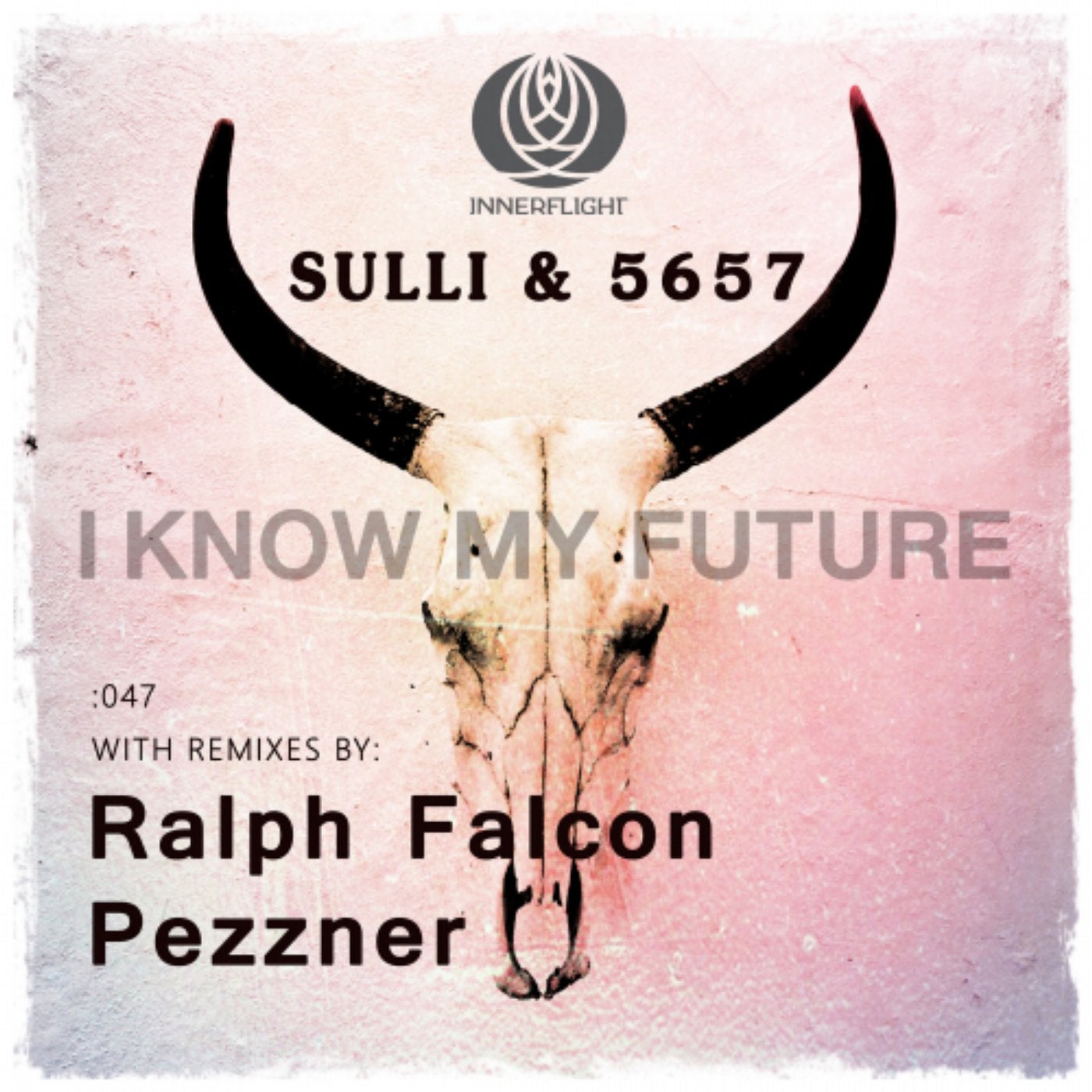 Veteran west coast house music DJ/producers Sean Sullivan and Cody Nasir, teaming up under the name DJ Sulli & 5657, return to Innerflight for the new single "I Know My Future," featuring remixes from Ralph Falcon (Murk) and Pezzner.

DJ Sulli has a long history in the west coast house scene, inspired by such bay area legends as DJ Spun and Wicked crew DJs Thomas and Jeno. His Amfibius label was a definite player on the scene, releasing vinyl singles from the likes of Jay Tripwire, Alexander East, and Rick Preston. Sulli's production activities have found him collaborating with 5657, a prominent DJ from the Lake Tahoe/Reno scene. Together they've combined Sulli's 'soul-tech' sound with 5657's funkier leanings for a fresh dance-floor house music style.

Propelled by a spacious vocal line, "I Know My Future" bursts out of the speakers with a powerful groove and a deep sensibility, providing the perfect soundtrack for late night house music gatherings. Miami's Ralph Falcon delivers a re-rub of the track complete with a playful drum arrangement, menacing synth stabs to underscore the vocal hook, and a crisp but dark vibe. Acclaimed deep house virtuoso Pezzner rounds out the release with his gyrating rendition. A gnarly, modulated synth bass expertly draws in the dance floor, as Pezzner's adept rhythm programming propels the vocal hook to new heights. All three versions are accompanied by instrumentals or dubs, adding up to another stellar pack from the Innerflight camp.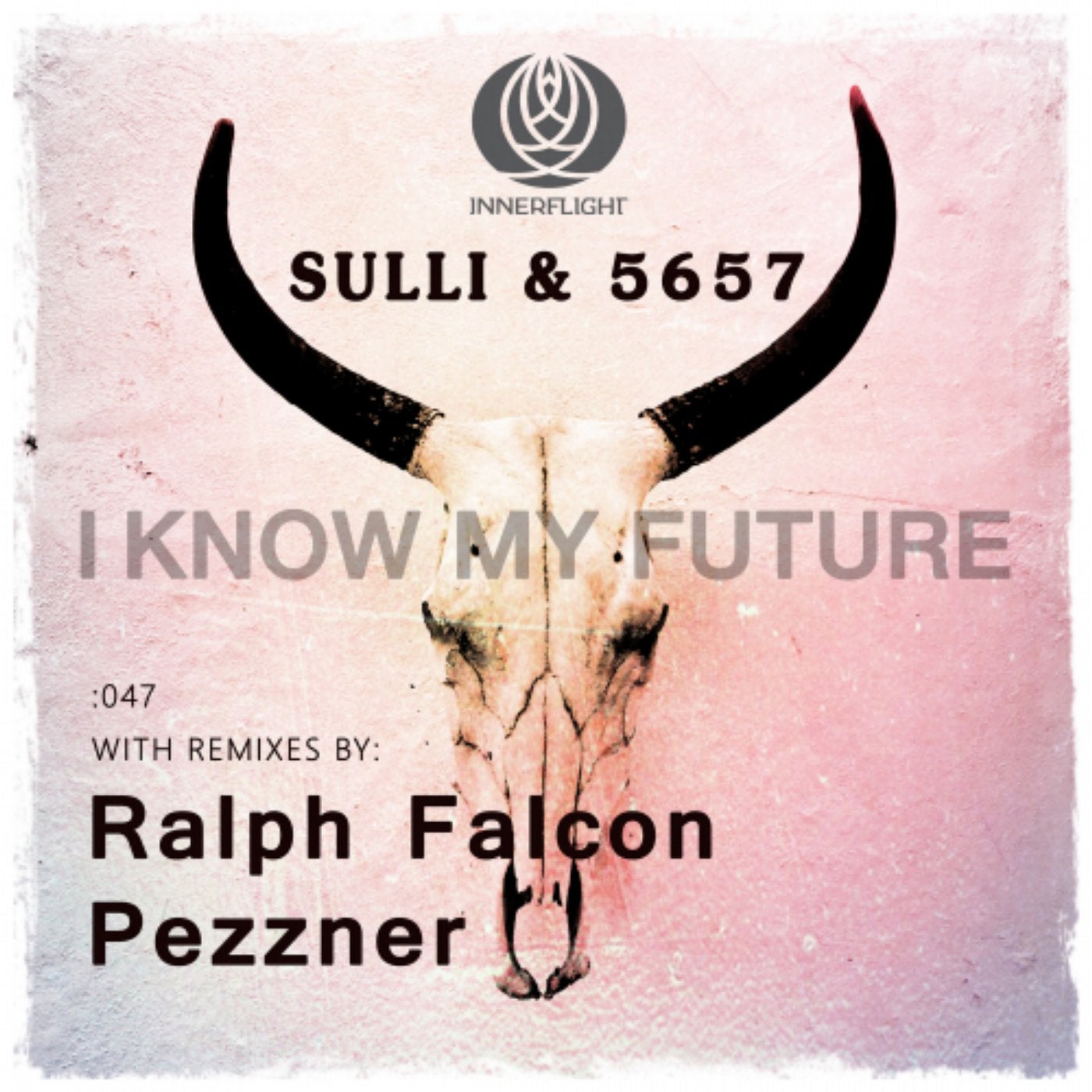 Release
I Know My Future