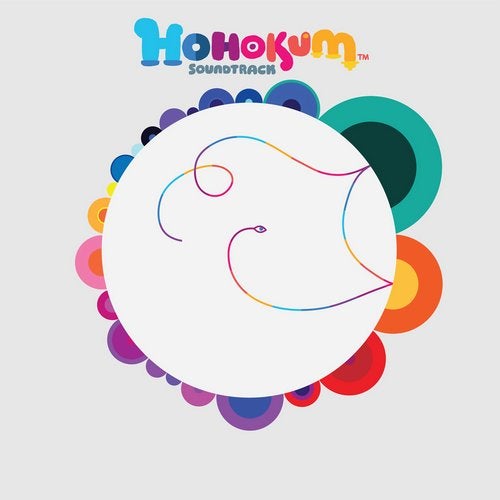 Hohokum is a distinct creative collaboration between artist Richard Hogg and Honeyslug, a London-based game studio. The vibrantly whimsical game emphasizes exploration and creativity with a playful touch. With the vision to create an experience free of typical video games pressures, Honeyslug delivers inspiring and unique gameplay in Hohokum.

Players take on the role of a flying, Technicolor being, like a curious kite. Travelling through the colorful world, players can uncover secrets by interacting with elements around them in different wayssuch as carrying characters to new areas on their back or flying over objects to illuminate them. Hohokum is full of surprise; even running into certain objects can be its own reward, as the interaction produces music or effects which add to the levels soundtrack. From the way a player navigates the world to how characters can communicate to the vividly abstract artwork, Hohokum is an expressive and mesmerizing universe. While there are goals, secrets, and trophies discovered along the way, at its heart, Hohokum is a playgrounda place to wander about and get lost in.

The music of Hohokum mirrors the games eclectic and detailed landscape, with a wide selection of Ghostly artists contributing their songs. Between musicians and producers like Tycho, Shigeto, Matthew Dear, and Com Truise, the soundtrack is a fully realized exhibition of contemporary electronic sounds. Hohokum Soundtrack arrives on August 12 as a 22-song digital compilation and on October 28 as a rainbow-colored 12 vinyl sampler featuring seven special cuts.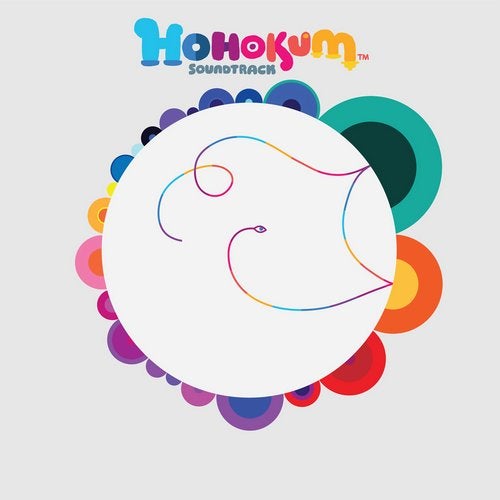 Release
Hohokum Soundtrack