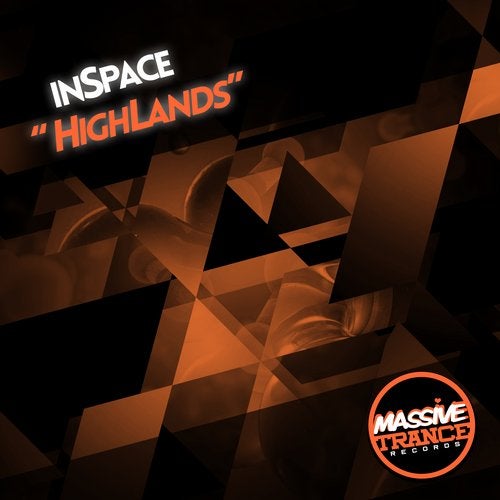 Up next and making their debut on Massive Trance

are inSpace with the brilliant and powerful

'Highlands'.

'Highlands' is an emotional journey that is

produced to perfection. With its solid kick, rolling

bass and acid lines it grabs your attention right

from the start. It is, however, in the break down

that its real beauty and emotion hit home.

inSpace has created a full orchestral and choral

cinematic break down that is nothing short of

spectacular and what follows is full on hands in the

air euphoria.

This is epic trance from start to finish!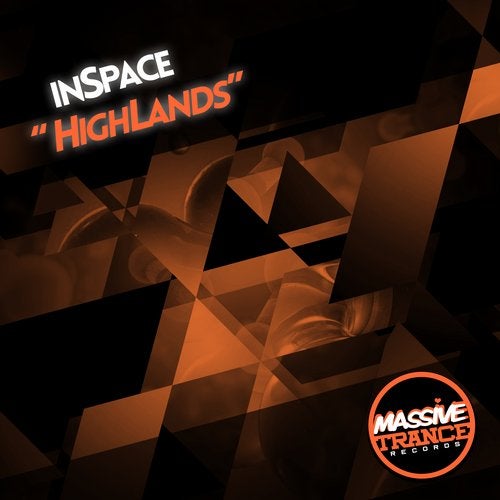 Release
Highlands